A NEW PARADIGM IN WHISKY INVESTMENT
THE WORLD RECORD-BREAKING SINGLE MALT SPECIALISTS
Welcome to Premier Whisky. In partnership with Scotland's
most distinguished distilleries, we are justly proud of our global reputation for the production and bringing to market of Scotland's finest—and rarest off-plan single malts.
As a case in point, we are excited to introduce our latest —the highly anticipated, Gordon & MacPhail Glen Grant 72-year-old, 1948 vintage.

On January 29th, 2021, Bonhams Hong Kong sold the first ever bottle of Gordon & MacPhail – Glen Grant 72 year old, Number 88 for HKD $421,000 (GBP 39,000), making this our first 'World Record-Breaking' production.
Heralded as a great success, this venture has already achieved critical acclaim, even as an 'off-plan' release at Phase 3 of our production process.
You can pre-order your bottle TODAY only from Premier Whisky for GBP 30,000. General release is scheduled for May, 2021.
Limited to 2 Bottles Per Customer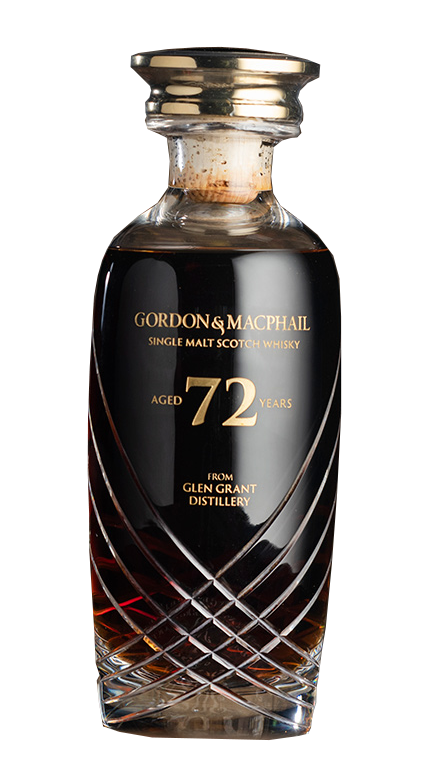 Worldwide Annual Whisky Export Value
Bottles exported every minute
Markets Whisky Shipped to around the world
Avg return on Whisky in the last decade
PRODUCTION
In the closest collaboration with Scotland's most distinguished distilleries, we seek out only the finest, and rarest of single malts, producing a necessarily limited edition bottles of excellent investment value.
BROKERAGE
In an increasingly over-saturated market we take pride in offering private clients an honest, trustworthy and affordable brokerage service to meet their investment criteria.
Do join us and share your passion for Single Malts in our community of fellow aficionados, enjoying exclusive privileges, expert investment know-how, and the privilege of our VIP concierge service.
As a fellow whisky lover, you're most welcome to get in touch with our team. We'll happily discuss your interests, keep you abreast of our latest projects, as well as the up-to-the-minute developments in the Single Malt market —frankly, what we don't know about it, isn't worth knowing.