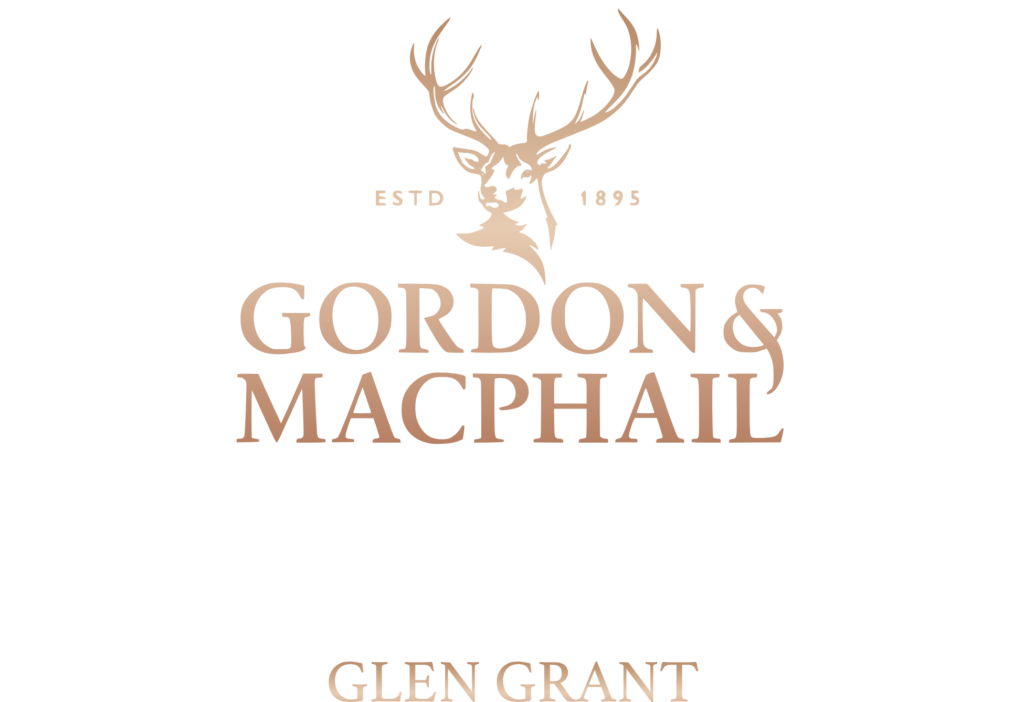 LAUNCH
ALLOCATION
200 BOTTLES
special taiwan
bonded price
limited ALLOCATION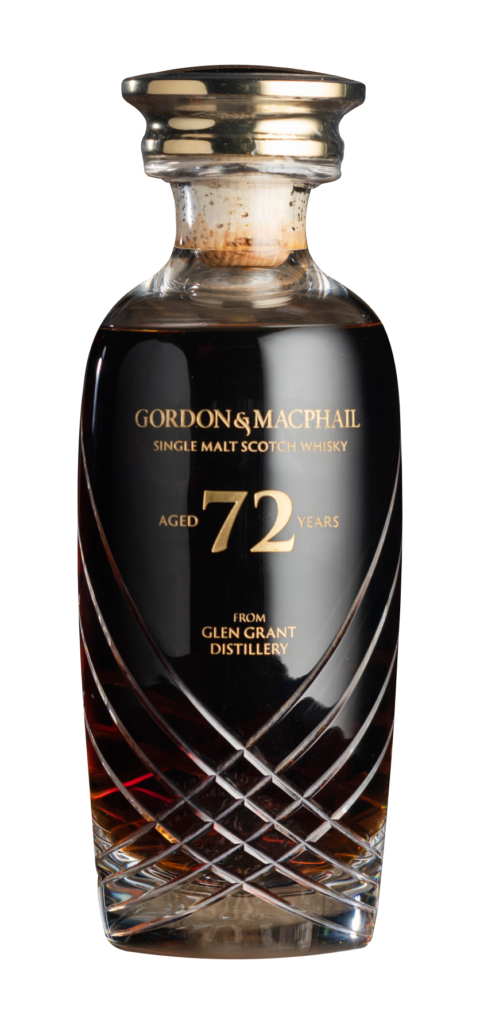 THE ESTABLISHED WHISKY
INVESTMENT SPECIALIST
Headquartered in the Central District of Hong Kong and with long-established relationships with our distillery partners in Scotland, Premier Whisky are one of the world's top production specialists and founders of modern-day whisky investment in Asia.
On May 20th 2022, at Bonhams whisky auction in Hong Kong, our latest production, the stunning Gordon & MacPhail 72-year-old went on to sell for a staggering HK$937,000 per bottle, that's the equivalent to GBP 99,000.
This figure smashed its previous world record price and represents a verified increase of over 100% at auction in the past year. Premier Whisky clients who invested in 2021, pre production, have done even better and seen the value of their assets almost quadruple at auction.
Single malt whisky is a unique collectable, widely regarded as one of the best performing asset classes globally. Over the past decade, the value of rare whisky sold at auction has risen by a staggering 478%. 
If you are looking to enter the market with a company at the forefront of the industry, a proven performer, crowned with three world records in 2021 and  2022.
 Register with Premier Whisky – Pioneers of an advanced and new paradigm of rare whisky investment.   
Source: Knight Frank Report 2020
THE WHISKY MARKET - 2023 LATEST
Worldwide
Annual Whisky
Export Value
Bottles
exported every
minute
Markets Whisky
Shipped to
around the
world
Avg return
on Whisky
in the last
decade
Source: Knight Frank Report 2020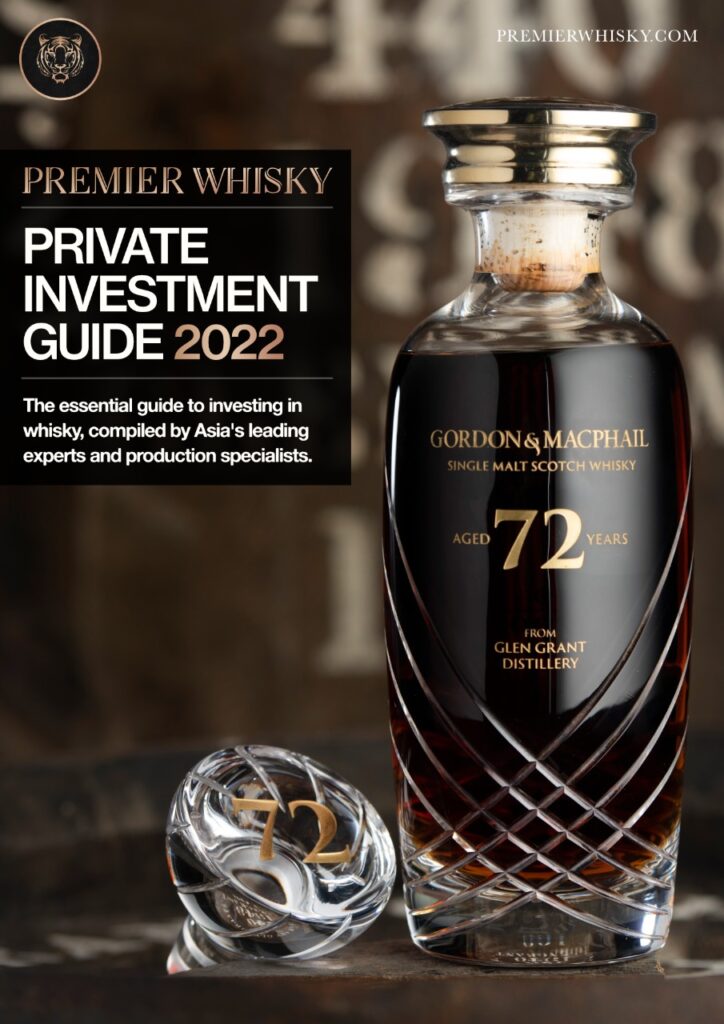 THE WHISKY INVESTMENT GUIDE
Premier Whisky is globally respected within the circles of rare whisky production and heralded by the industry as the true pioneers of modern-day whisky investment. 
If you're considering investing in rare whisky and wish to learn more from a multi world record-breaking team with a staggering past performance,  register today for our  Private Client – 'Whisky Investment Guide'.
You'll receive:
The past year has been challenging, and for many, it's been a time of reflection, realignment and reorganisation, in short—a time of opportunity.
At Premier Whisky, we have embraced this opportunity to embark upon an ambitious expansion plan, with brand new HK Headquarters offering tailored services to different sectors, better positioning ourselves for the future development of whisky as an alternative investment.
Discover how Premier Whisky is taking the market by storm in 2023!

RECORD BREAKING
PERFORMANCE
On May 20th 2022,  Premier Whisky's latest production – the Gordon & MacPhail 72 Year Old – Glen Grant 1948  headlined the Bonhams Whisky Auction in Hong Kong with a specially commissioned artwork from the SCMP's Harry Harrison, together with a unique NFT… Bonhams first ever for whisky!
The sale was so successful that it once again smashed the world record price for the most expensive Glen Grant whisky ever sold, and featured in the press globally including – The South China Morning Post, Asia Tatler, CNBC, and The Washington Post.
Clients who purchased throughout the production process, have first-hand witnessed us break the World Record twice, Win "Scottish Single Malt Whisky of the Year", "Best Cask in the World" (2022 Whisky Bible), and have applauded the price of their asset rise above our proposed forecasts and beyond. 
Source for Below: 
https://www.bonhams.com/auction/27720/lot/680/glen-grant-1948-72-year-old-decanter-x-year-of-the-dram/
Most expensive Glen Grant
whisky ever sold at auction
18 Month - Purchase Price
vs Bonhams Auction Price
limited free MEMBERships
from october 2023
For a limited time only, we cordially invite you to accept your FREE Premier Whisky Membership.

Sign up today, and you'll receive the latest market intelligence, whisky auction news, special offers, events, and upon request, exclusive investment recommendations.

We look forward to welcoming you to the Premier Whisky family.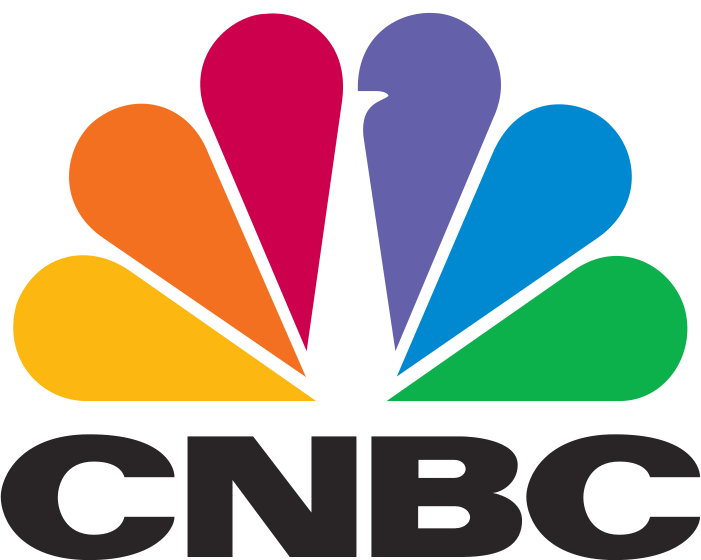 OUR MANAGING DIRECTOR BOB MCNAB WITH CNBC
Bob McNab, a Scot living in Hong Kong for over 30 years, has been a longtime advocate of rare whisky collection, a regular advisor to mainstream media, and one of Scotland's most passionate leaders representing whisky throughout Asia.
"I was kindly invited by CNBC Asia to appear on the business segment Street Signs and explain the startling success of rare whisky as an investment, and in particular, why Premier Whisky with its own unique pioneering model is by far the best option on the market for serious investors."
The pioneers of investing in whisky "en primeur"
As a leading global authority in rare single malt from Scotland, our goal has always been to evolve the way people invest in whisky. The answer, we discovered, was in working with distilleries to co-produce ultra-premium, multi-million-pound ventures together.
We invite you to invest in the most acclaimed rare single malt whisky – pre-release – with Premier Whisky Private, and you'll secure your rare asset 30% below market value.
*Verifiable Official Distillery Ventures *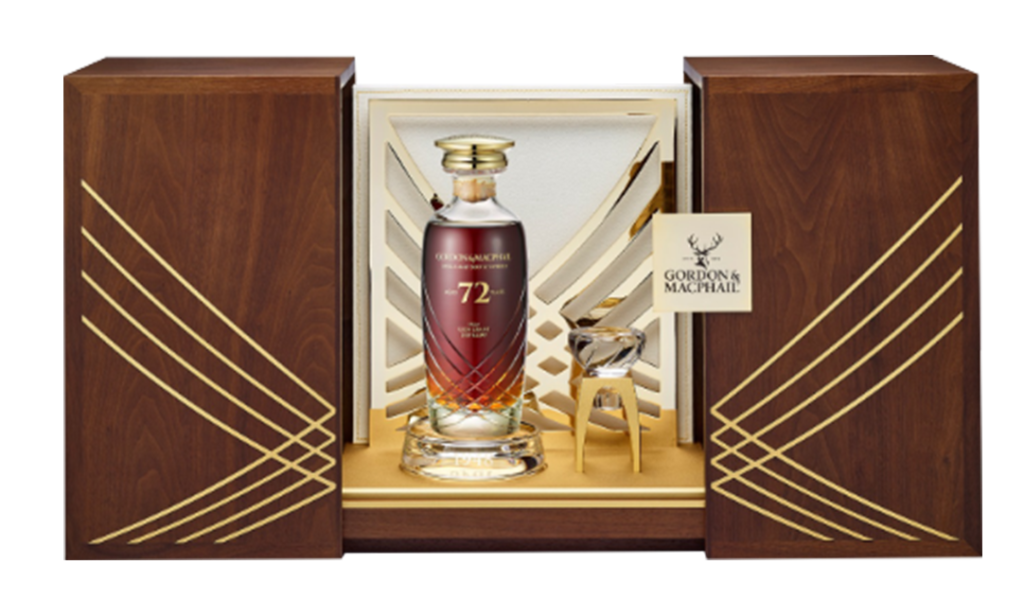 World Record Breaking Whisky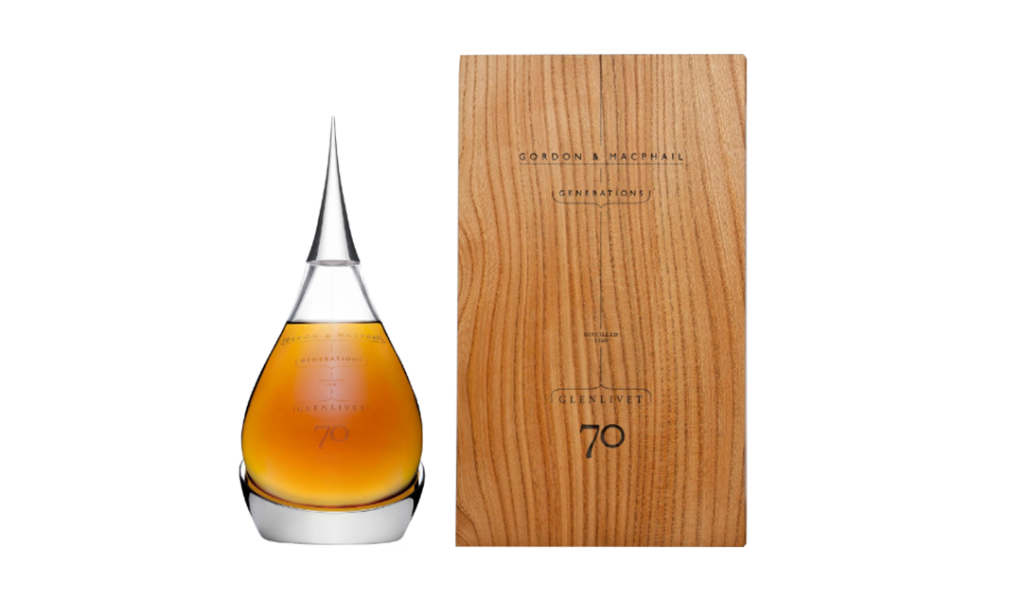 Proven Performers at Auction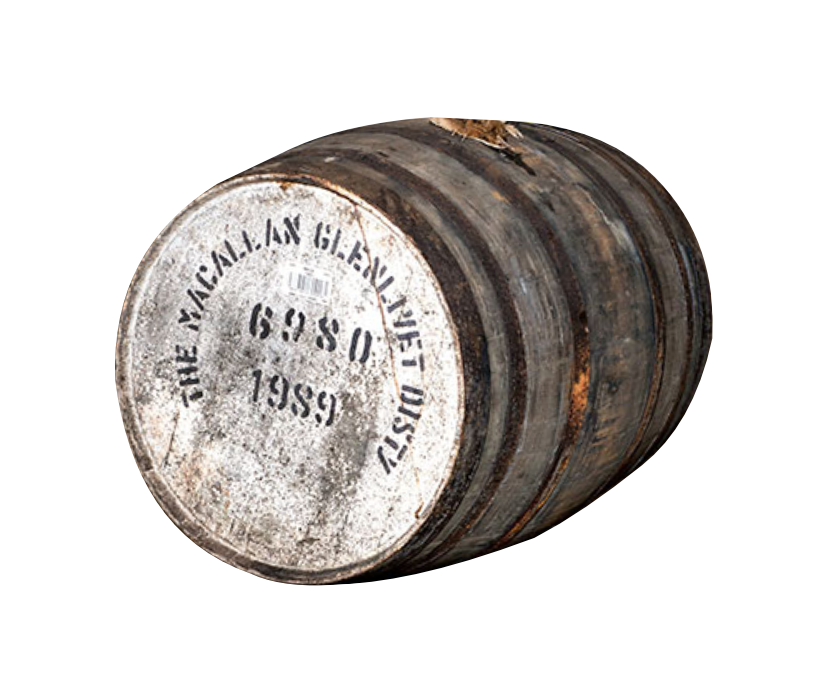 World Record Breaking Macallan Casks
WHISKY TASTINGS AND EVENTS
We love nothing more than getting together with existing clients and new friends to enjoy whisky and educate you in making the most profitable whisky investments.
It is always our pleasure to meet with you in person, and we're gearing up to kick off with regular events, personal presentations and tastings within Hong Kong.
Register your interest if you are interested in joining us for an upcoming whisky event, and we look forward to hosting you, your business or your guests shortly. 
INVEST IN A RARE MACALLAN CASK NFT
Premier Whisky is delighted to announce we are working with key partners in Hong Kong to launch the world's first 1990 Macallan cask that can be purchased in multiple NFT's, via a unique structure that allows you one to invest from as little as GBP1,000. 
The cask which is stored in Speyside, Scotland will have a fixed auction date in Hong Kong in 2023, where all parties will agree to sell and liquidate their NFT's to the highest bidder above our minimum agreed reserve price. 
Be assured that our NFT is 100% asset-backed and pegged against the value of our world record-breaking Macallan cask whisky. 
If you'd like to learn how the whisky and blockchain securities can benefit your whisky portfolio, register today to hear more. 
SOLD OUT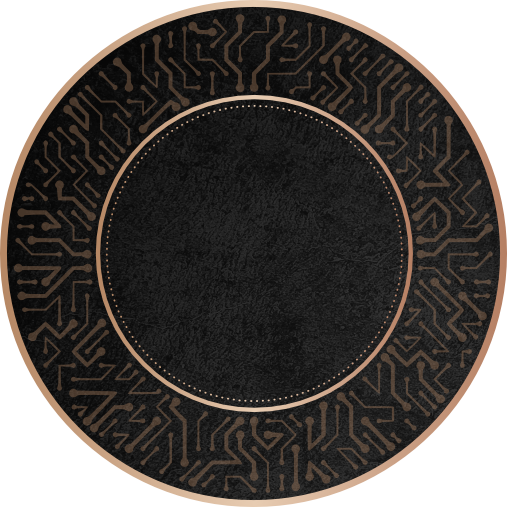 PREMIER WHISKY IN THE PRESS
PREMIER WHISKY PRODUCTIONS - AS SEEN IN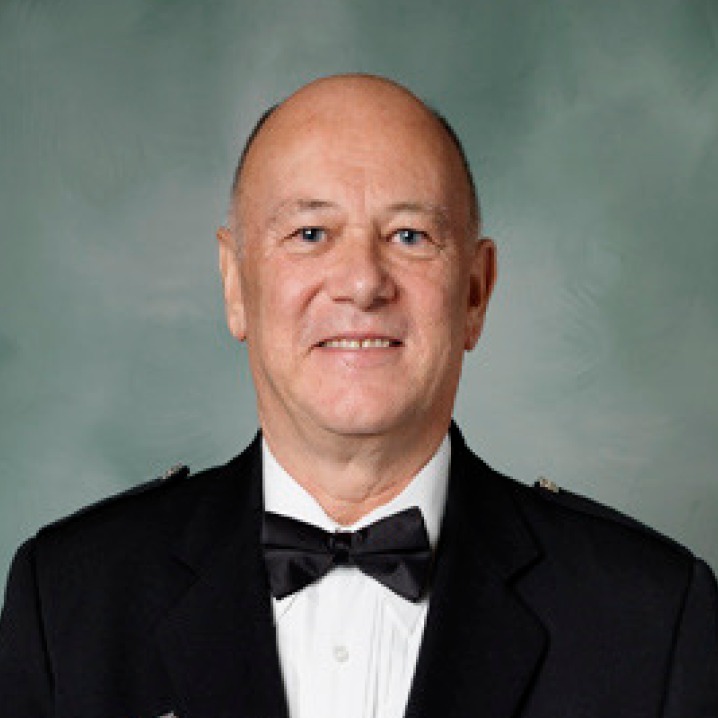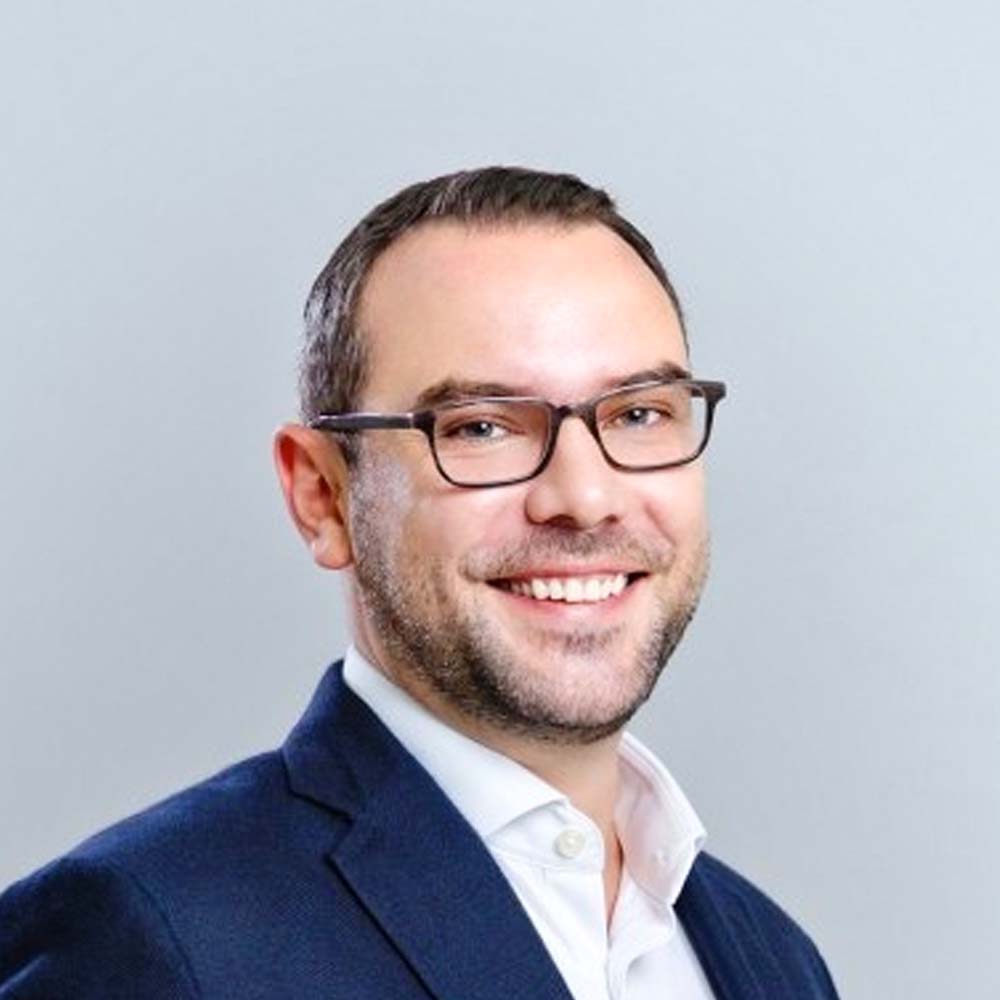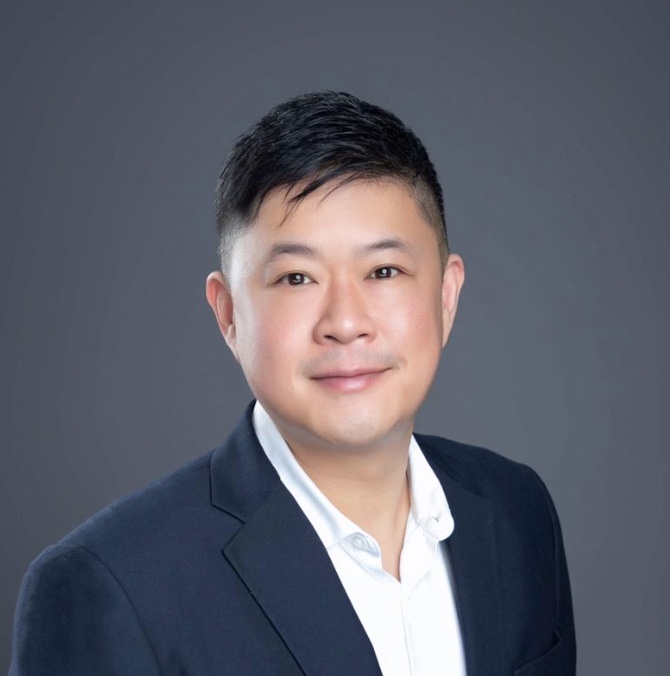 THEODORE TSE

謝銘樺
Distribution Manager - Asia Pacific Region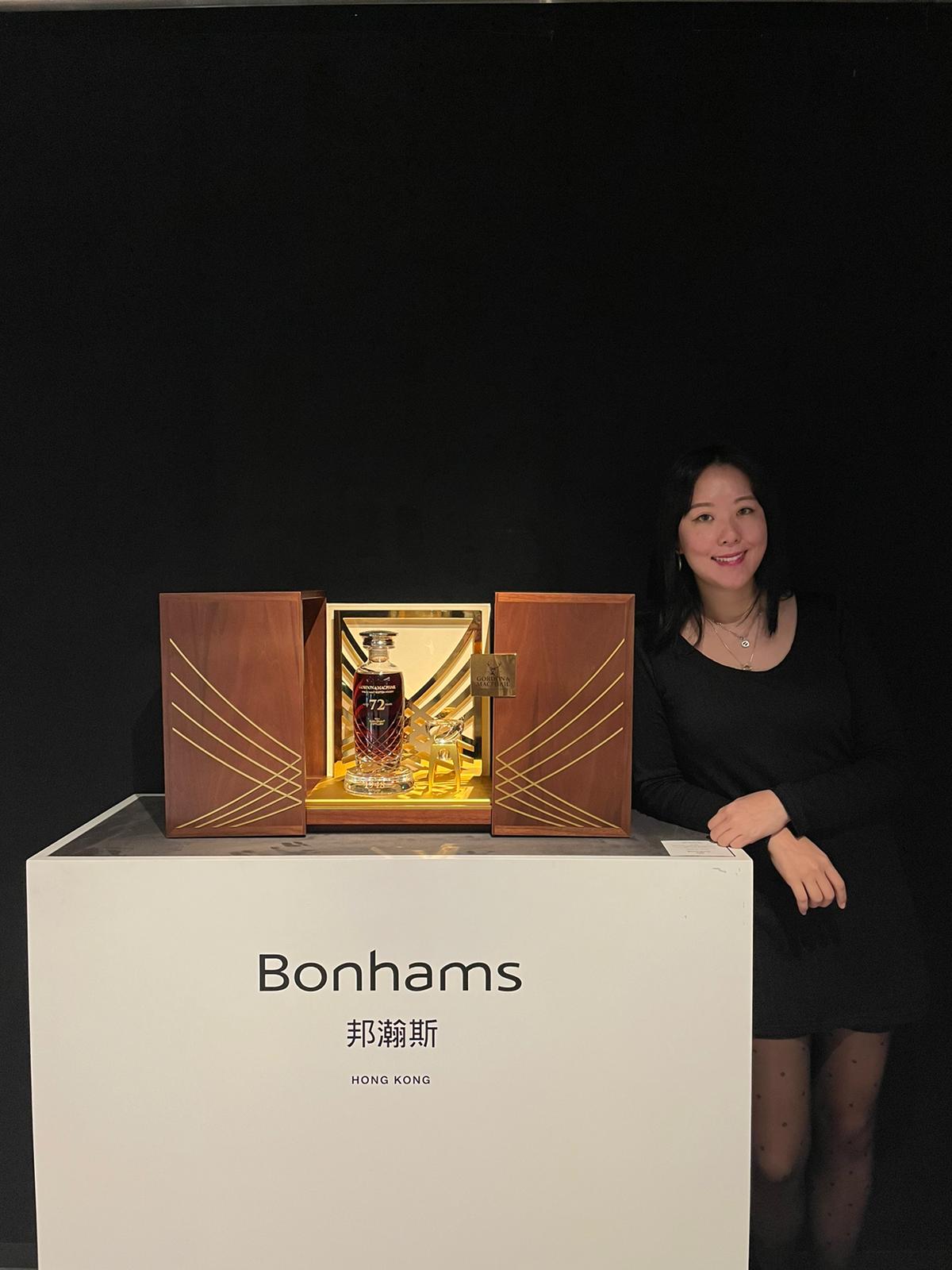 KATHY

AU
Sales Manager - Hong Kong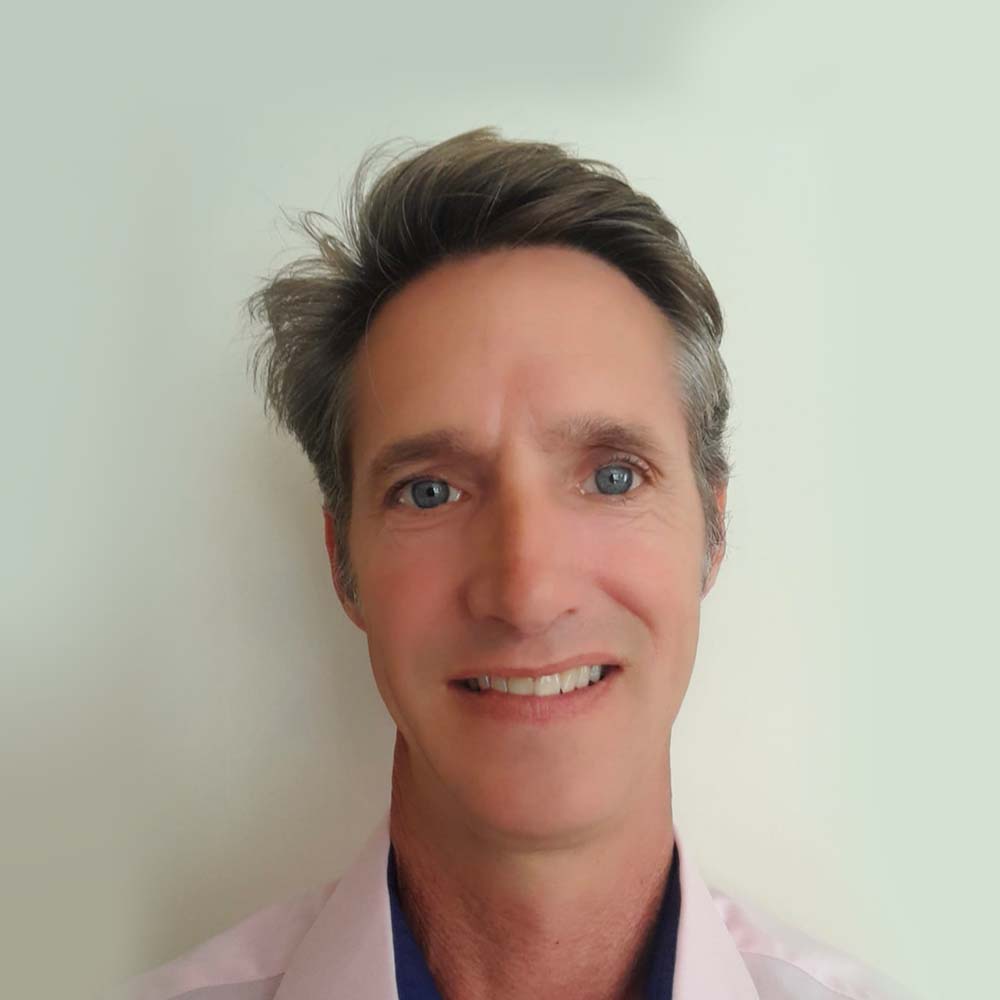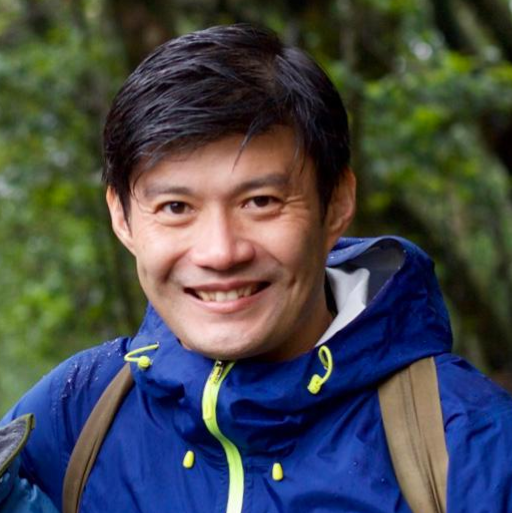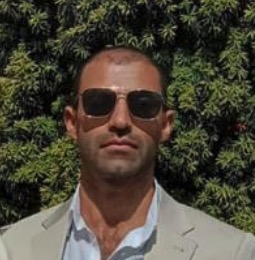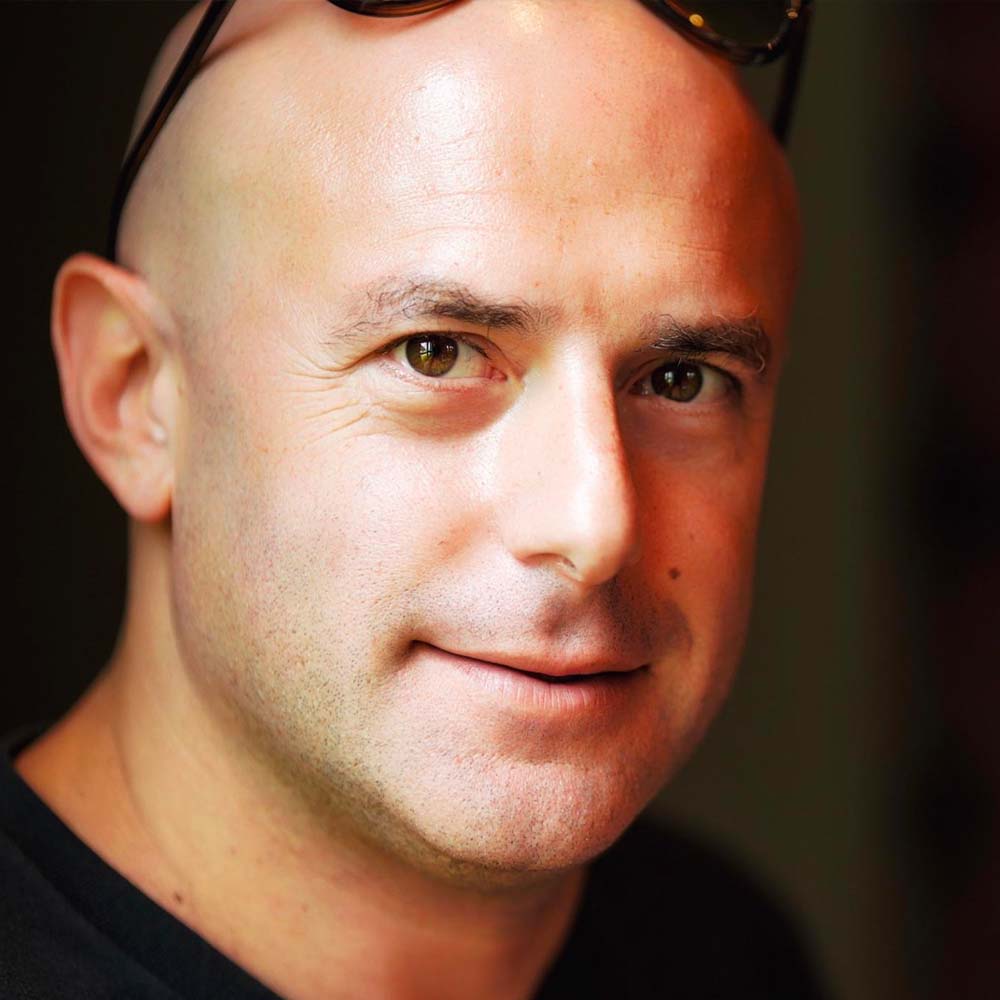 BRANDON

ZATT
Business Development Manager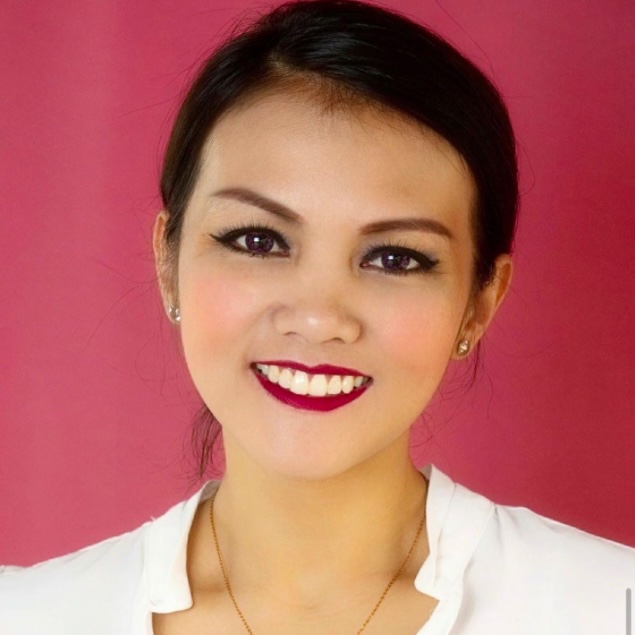 As is the case with all significant purchases, rare whisky is an asset which requires a buyer to conduct in-depth due diligence and research before buying.
Premier Whisky Limited recommends that due diligence be carried out by each client individually. We believe quality, aged whisky from a reputable source is the only way to acquire long-term solid returns and advise you to do your own research before entering the market.
At all times Premier Whisky Limited will act with good faith and only deal with those who contact us directly. We do not cold call, nor do we share your private data with third parties of any form.
Invest with confidence – with Premier Whisky!
Request a private presentation with one of our expert advisors.