Welcome to Premier Whisky TRADE
Welcome to Premier Whisky Trade—the exclusive and official distribution point for the most anticipated ultra-premium whisky productions from Scotland.
Many of the stunning whiskies you'll find here cannot be sourced or purchased elsewhere in the industry. So if you're looking for an exclusive supply to the market's most exciting rare whisky, you've come to the right place!
Asias fastest growing premium whisky supplier
Premier Whisky Trade is a unique supplier specialising in the sourcing, production and distribution of the rarest single malts from Scotland.
We do not trade in young whisky, nor do we deal with commercial productions. Instead, we supply incredibly rare single malts, typically older collectable vintages and prestigious new releases, which are soon to hit the market.
Sign up for a FREE account now.
Source: Knight Frank Report 2020
PREMIER WHISKY TRADE BENEFITS
The market for ultra-premium whisky is very niche, and we've made it our business to source the finest whisky at the most attractive below-market trade prices.
Benefit from:
the premier whisky expansion
We created the Premier Whisky Trade division to expand our product distribution across Greater China, Asia, and eventually the globe. As a result, we are actively recruiting distributors/partners.
It is absolutely FREE to open a trade account to all verifiable industry clients. 
Premier Whisky Trade accounts will be offered to all eligible businesses, stores, hotels, bars, restaurants and private clubs globally. Sign up for yours today!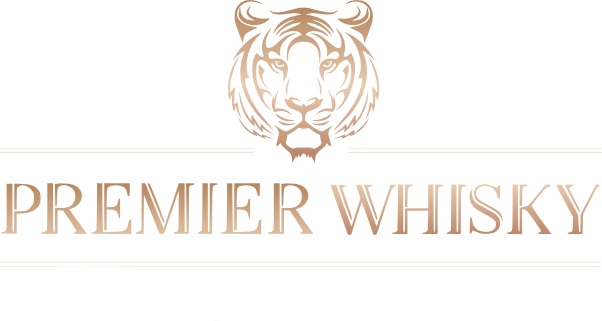 We are the honoured producers and industry source of the world record-breaking Gordon & MacPhail—Glen Grant 72-year-old, that fetched HKD $937,000 (GBP99,000) at the prestigious Bonhams Hong Kong whisky auction in May 2022.
Our work is amongst the very finest from any whisky producer globally and with each project we take the bar a level higher.  If you would like to secure an industry allocation from Premier Whisky Trade, simply register with us today and one of our team will be in contact with you directly to open your account.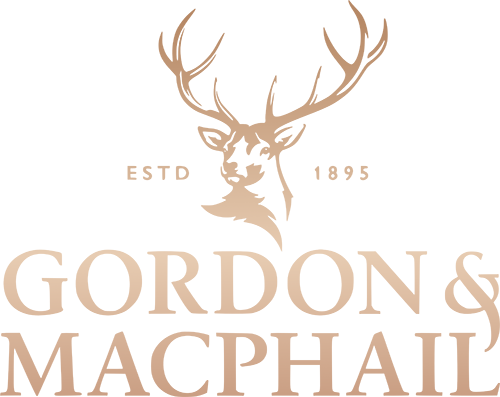 Gordon & MacPhail Glen Grant 72 yrs
"I can honestly say this is one of the finest malts it has been my pleasure to taste in forty years of professional exploration, It is outstanding rarely, if ever, have I been able to write so fulsome a testimonial!
I feel privileged to have been able to nose and taste this Glen Grant 1948."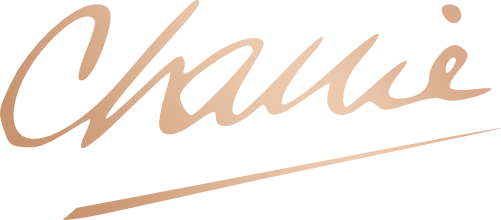 Charles Maclean
Master of the Quaich. Edinburgh
"In this very special collection we explored our finest reserves, and selected Glenfarclas' quintessential and very finest super premium aged casks. Glencairn Crystal was commissioned to produce its finest crystal cut decanters. Each luxurious decanter is hand-crafted, hand engraved, and tastefully adorned with precious metals and precious stones. Distilled in three iconic whisky making decades of the last century, each special vintage predates the decommissioning of our famous Pagoda kiln"

GEORGE GRANT
Glenfarclas Distillery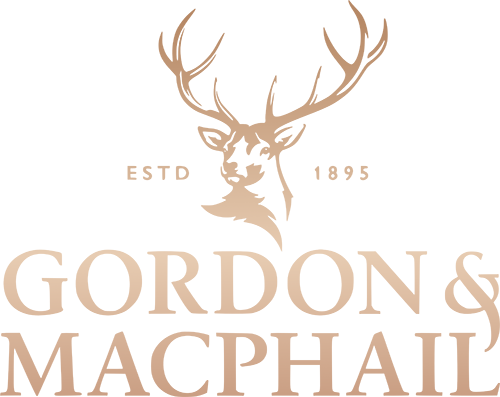 Gordon & MacPhail Glen Grant 70 yrs
Our team is behind our previous Glen Grant production, at the time one of the oldest and rarest whiskies ever released, Gordon & MacPhail's 70-year-old.
Over the years, we have acquired revered allocations of some incredibly rare single malts, all ultra-premium market greats, from distilleries such as: The Dalmore, G & M, Glenfiddich, Glenfarclas, Port Ellen, Bowmore and The Macallan.
You will discover much of our Rare & Collectable collection is sold out globally, making Premier Whisky the last source and guardians of these exceptional bottles. As a result, we do not carry a wide range, rather a small collection of highly prestigious single malts, with many available to the trade in multiple unit allocations.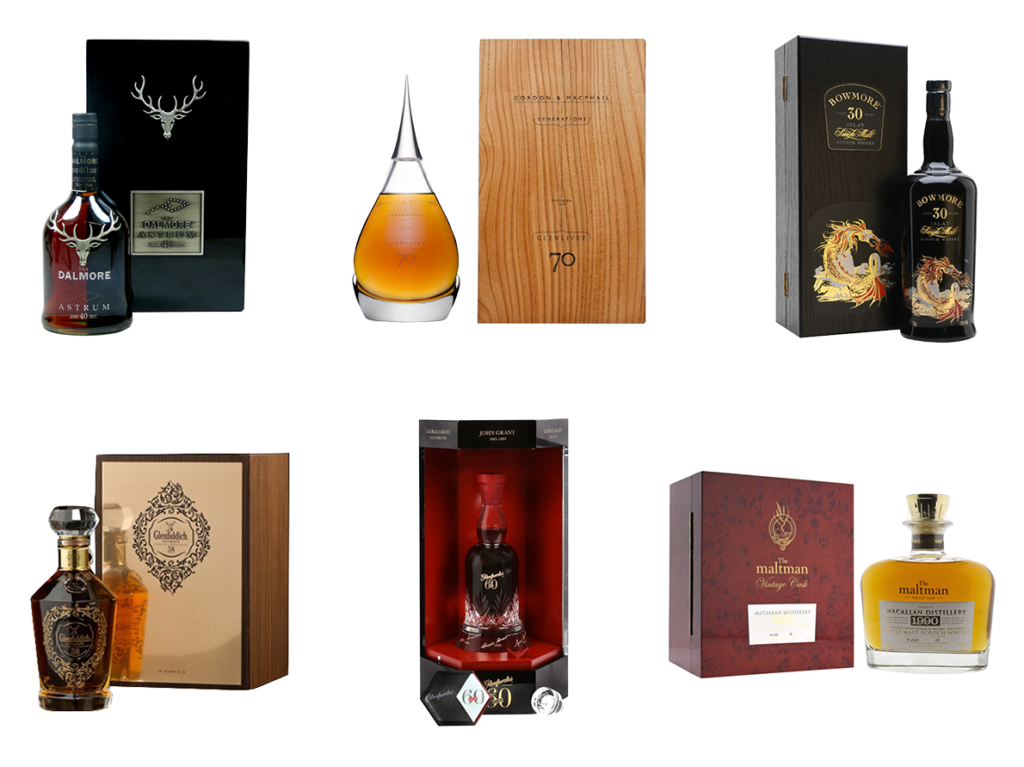 We are currently inviting outlets purveying whisky to discerning customers, to avail themselves of the opportunity to sell the most valuable Scottish Single Malts in the world.

An account with Premier Whisky Trade, is just that—we are the sole producers and suppliers of some of the rarest 'aged' single malts, unavailable through any other source. Not only will we provide you with all the professional support you would expect, but we'll welcome you into our family, our hearth and home.

Add to your truly rewarding experience by meeting and mingling with Keepers and Masters of the Quaich, and distillery owners—and even tour Scotland itself. Set up an account today and enjoy a warm welcome, plus a complimentary copy of the Premier Whisky Trade Guide.
* Specified in Guide you receive on registration below
* Specified in Guide you receive on registration below
* Specified in Guide you receive on registration below