welcome to premier whisky
I am delighted to welcome you to our site today – to Premier Whisky, a world record-breaking production specialist with an enviable reputation for sourcing and producing the finest and rarest of Scotland's single malts.

We are the pioneers of investing in whisky 'En Primeur' and are the established innovators of single malt whisky investment.

If you haven't already, please take a moment to register with us today, and one of our specialist advisors will be in touch to discuss the market and how we can help you get started.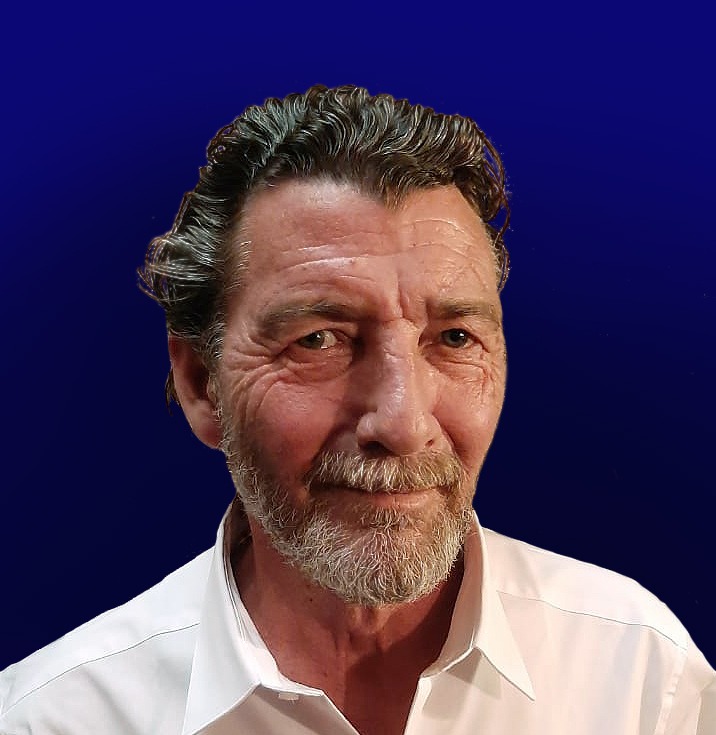 Bob McNab
Managing Director
Premier Whisky Limited
Premier Whisky Limited
9A Hilltop Plaza,
49 Hollywood Road,
Central, Hong Kong
Business Registration No:
70898340-000-07-20-8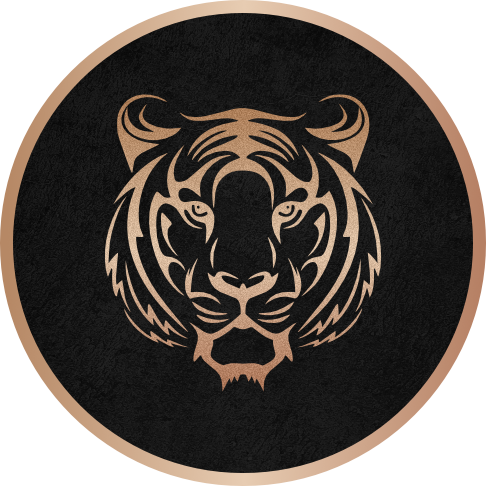 Download Your free investment guide today