Welcome to Premier Whisky Private
For several years now, we have built a global reputation, not only as a highly respected source of rare whisky but also as a world record-breaking 'producer' and pioneer of investing 'en primeur'.

Premier Whisky is the only consultancy that specialises in all sectors of rare single malt investment, including: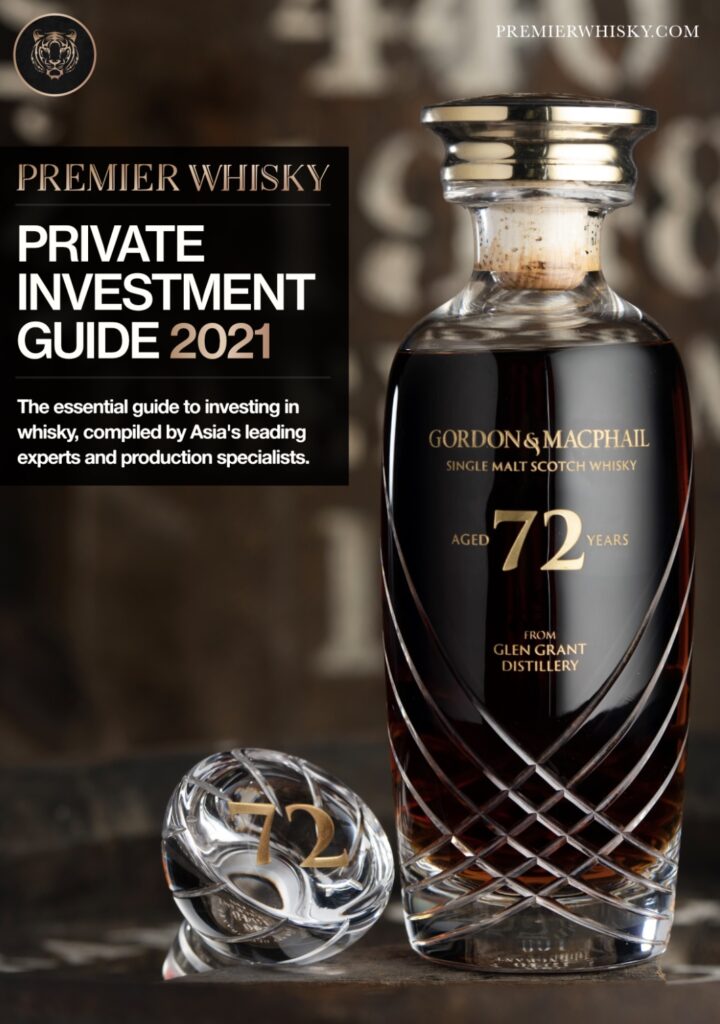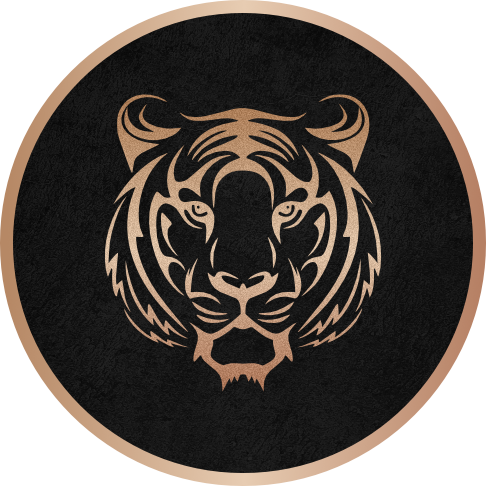 Request your FREE Whisky Investment Guide, Today!
IMMEDIATE BENEFITS OF PREMIER WHISKY PRIVATE
Our private clients are presented with an array of collectable, rare whisky opportunities, priced below market, many of which are exclusive to Premier Whisky in Hong Kong.
Entry level participation from – GBP 5,000-15,000+
FREE Whisky Tasting & Investment Masterclass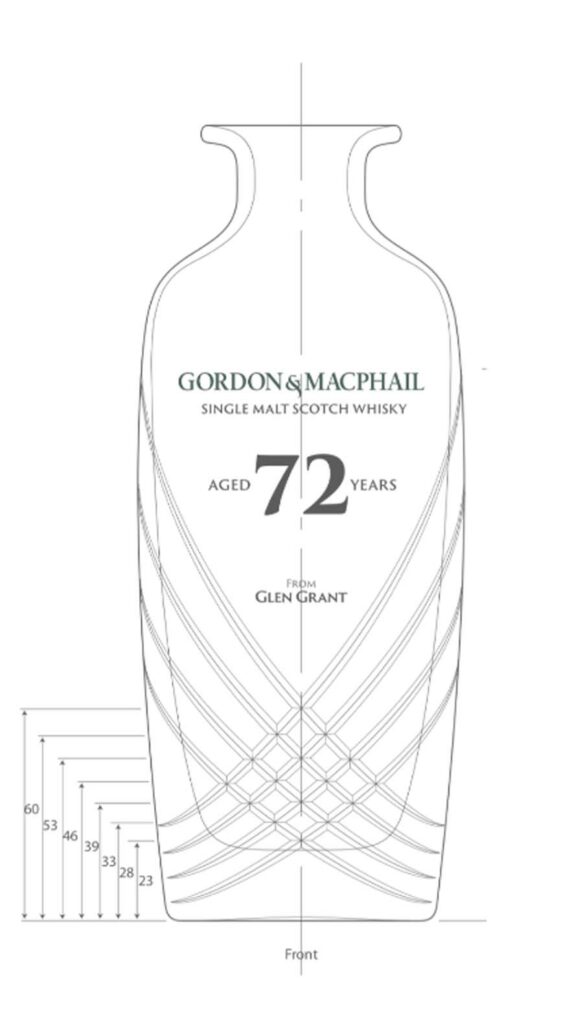 What is WHISKY En Primeur?
The practice of investing in whisky 'En Primeur' is a fascinating and truly great concept, an already established tradition to investors of fine wine. 
We are the first globally to introduce 'En Primuer' whisky and work with distilleries to produce and distribute some of the most collectable whiskies from Scotland.  
In 2021, we broke two world records at Bonhams whisky auction in Hong Kong and are paving the way, pioneering a more lucrative entry point for a new generation of successful whisky investors.
Introducing – En Primeur Opportunities from GBP 15,000 / HKD 150,000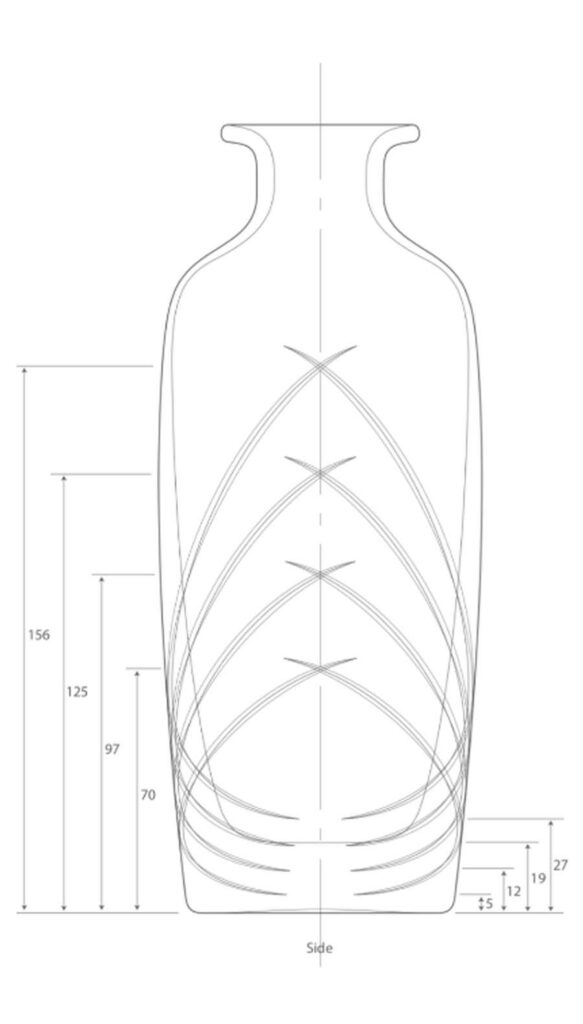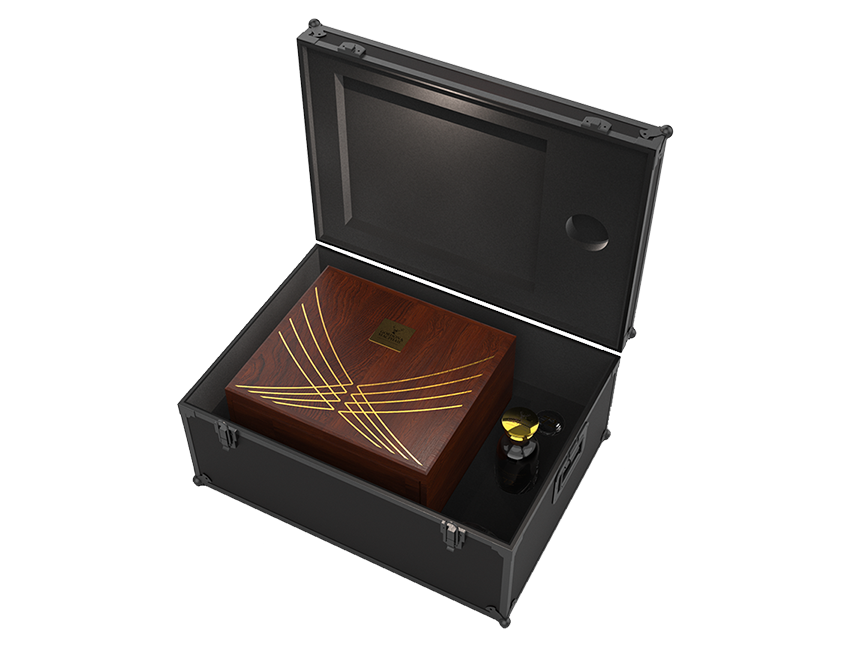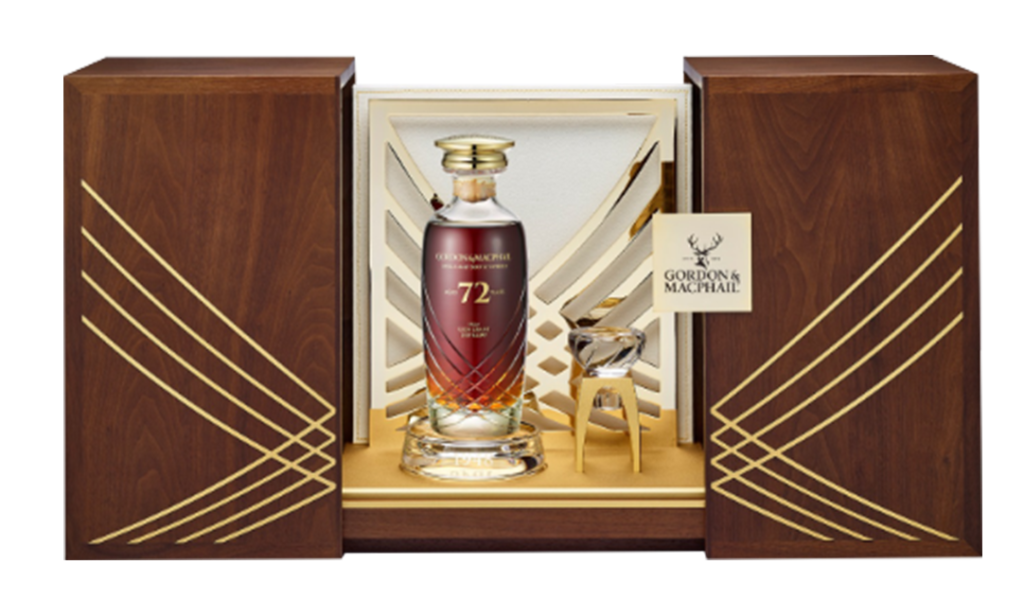 WORLD RECORD BREAKING WHISKY
EXCLUSIVE LIMITED RELEASE OF
290 BOTTLES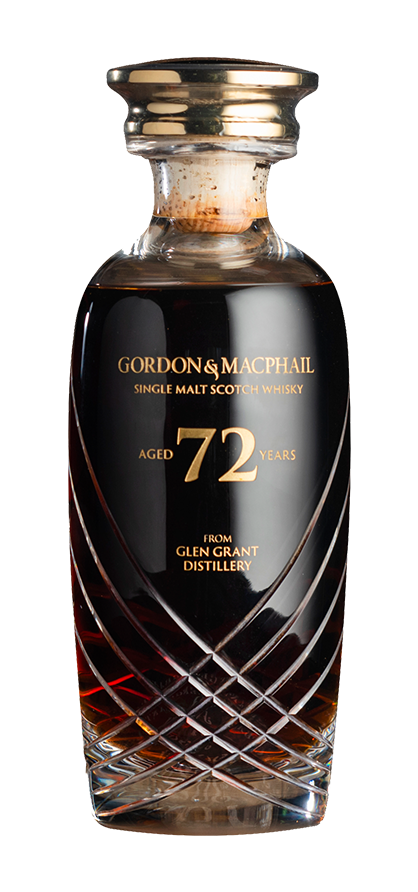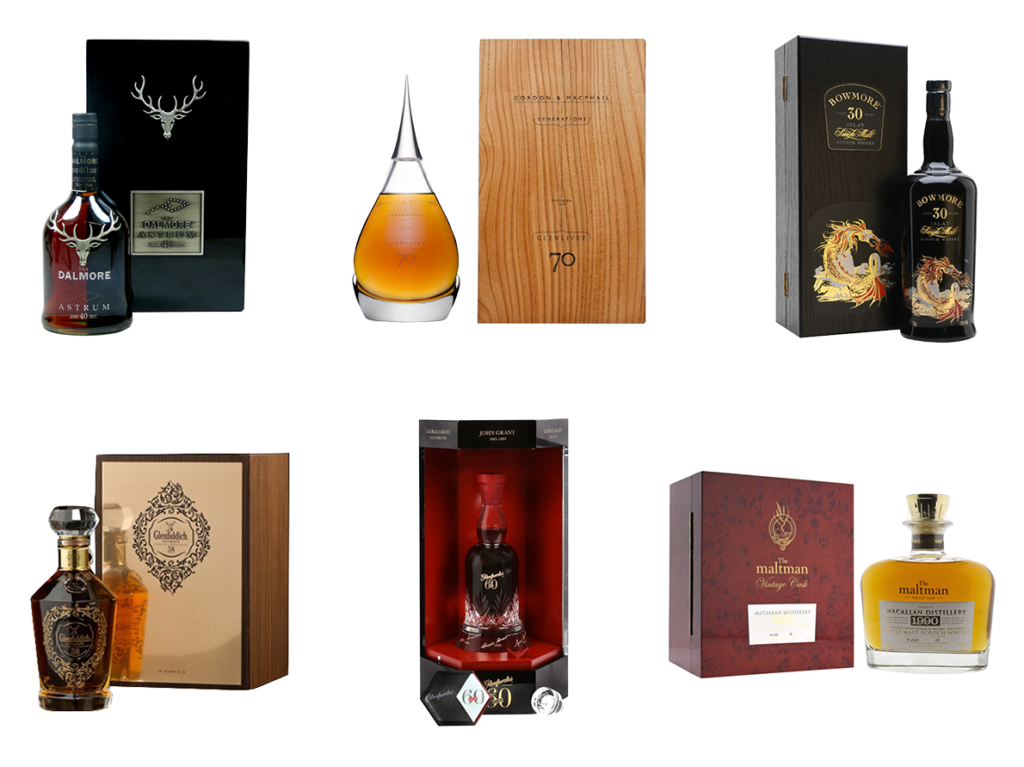 You'll discover much of our Rare & Collectable selection is unavailable globally, making Premier Whisky one of the last sources and guardians of these exceptional whiskies—from the likes of The Dalmore, Glenfiddich, Bowmore, Macallan and more.