Welcome to Premier Whisky CORPORATE
Introducing the evolution, and indeed a revolution of rare whisky investment.
Premier Whisky, a double world record-breaking whisky production specialist, is now welcoming potential partnerships with sophisticated investors, family offices and those pursuing alternative wealth preservation solutions.
Register today to learn how we invest and develop the world's most exclusive whisky projects, working directly with our distillery partners, and discover how you will benefit from securing your asset up to 50% below market value.
Corporate Opportunities from GBP 100,000 +
the ultimate liquid investment
If you are a fund, bank, family office, an HNWI, or in other wealth creation industries looking to enter the whisky market, then Premier Whisky Corporate is the partner for you. 
We are a highly experienced and dedicated team known for bringing multi-million-pound ventures to market and are very proud "World Record Breaking" production specialists in 2021. 
Premier Whisky Corporate has been successful in fine tuning the dynamic of successful whisky investment, and as a result, our Private & Corporate clients are benefiting from below market prices, and above market performance. 
Request a copy of your Corporate Investment Guide Today!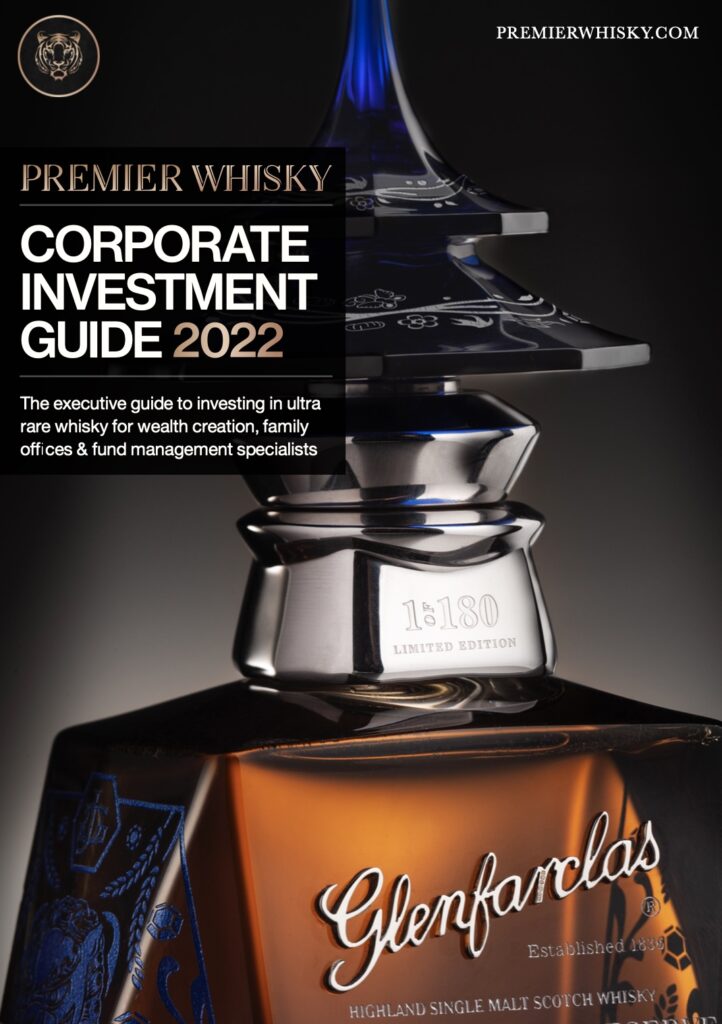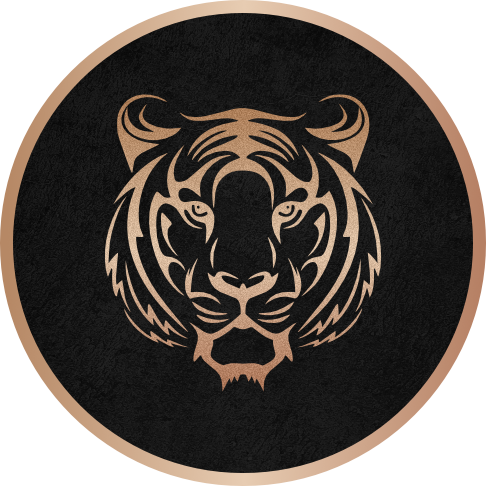 PARTNER IN A WORLD RECORD BREAKING PRODUCTION
When you partner with Premier Whisky Corporate, you're joining a team of dedicated professionals with a proven track record for success.  
Premier Whisky has created a platform that permits our Corporate Partners to participate in a "Private" or "Joint Venture" to secure their assets as much as 50% below market price. This groundbreaking structure enables you to apply above-average margins supplying the industry directly whilst still leaving a profit in retailers' sales. 
We produce whisky in the top 1% of rare single malt from Scotland, typically a Top #10 Oldest Whisky globally, and our productions are World Record-Breaking.
*Source: Knight Frank Report 2020
A MOST REWARDING ASSET CLASS
Rare whisky has topped the Knight Frank Luxury Investment Index as the asset with the most significant return, having achieved 40% value growth in the past year and a 478% increase since 2009 – the highest of any luxury asset class.
Discover how Premier Whisky Corporate is leading the way in high-value single malt whisky investments. 
Register your interest today, and we'll present you with a world record-breaking, ultra-premium distillery production, below market price and with precise entry and exit strategies in place.
It is official—Premier Whisky, one of the industry's most acclaimed whisky producers, will welcome a limited number of new Venture Partners in 2021. 
A Venture Partnership is an extraordinary collaboration between our famous distillery partners in Scotland, Premier Whisky Corporate, its world record-breaking production team, and with you, our Venture Partner client.
The complete package includes: 
ENTRY LEVEL OPPORTUNITIES
Suppose you're looking to make a significant investment and wish to fast track the production process and jump on board one of our already established market greats. 
In that case, we'll recommend some carefully crafted offers that will be a perfect fit for you.
Benefit from:
Client Referral Programme
If you work within the circles of 'Wealth Creation' and would like to learn more about our Corporate Referral Packages, please contact us today. You will discover how we can assist your clients in entering and exiting the whisky markets in Asia.

Your clients will receive at no charge:
Opportunities from – GBP15,000 / HKD 150,000 Per Private Client.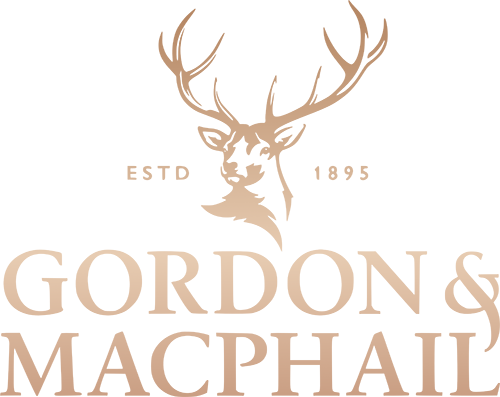 RECENT PREMIER WHISKY SUCCESSES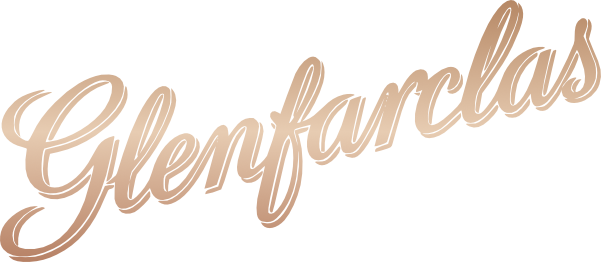 We are the honoured producers and industry source of the world record-breaking Gordon & MacPhail—Glen Grant 72-year-old, that fetched HKD $421,000 at the prestigious Bonhams Hong Kong whisky auction in January 2021.
Gordon & MacPhail Glen Grant 72 yrs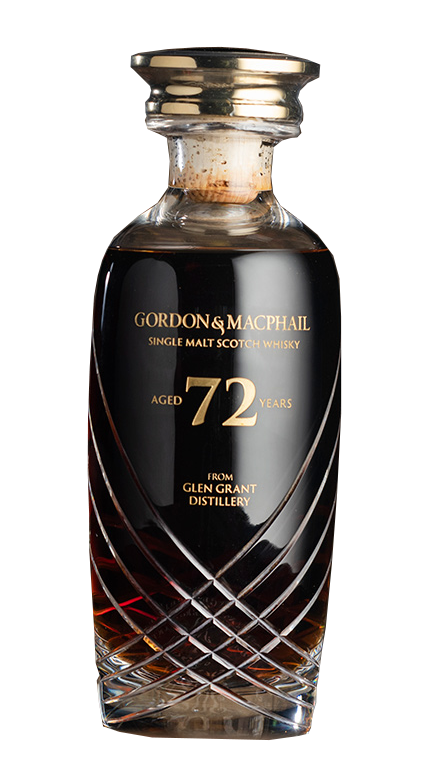 GLENFARCLAS PAGODA SERIES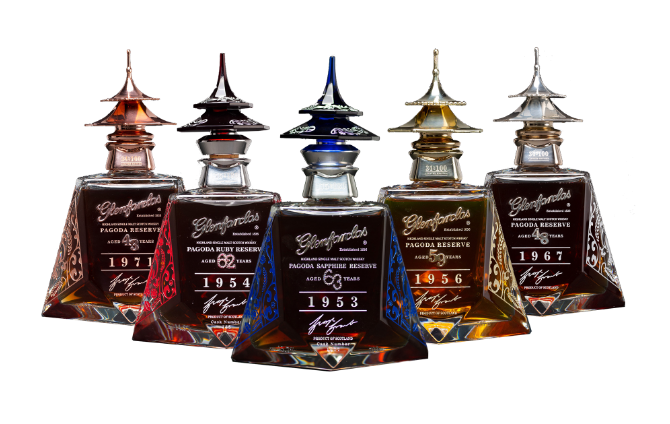 GORDON & MACPHAIL GLEN GRANT 70 YRS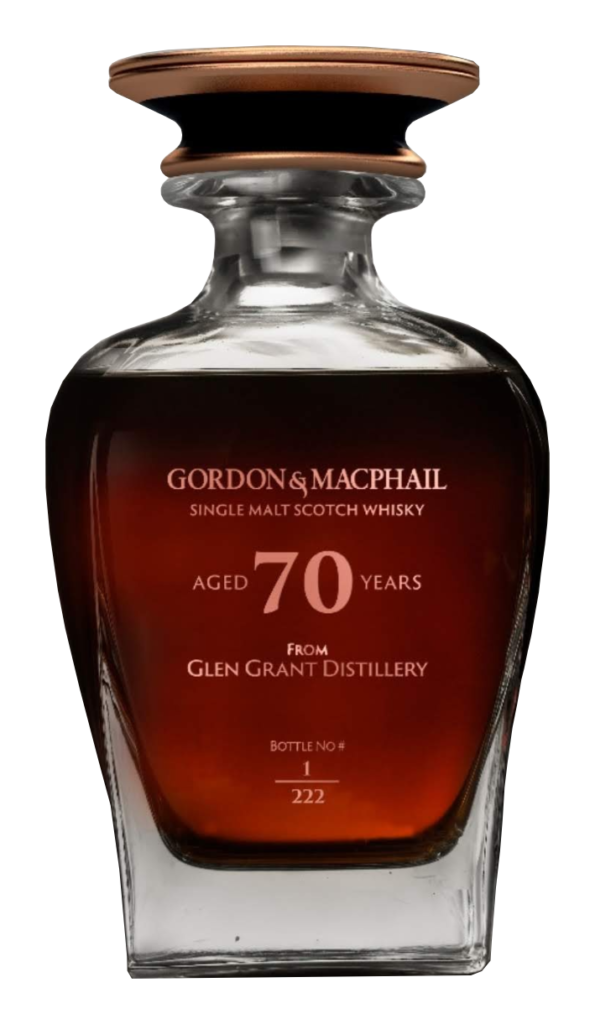 MASTER OF THE QUAICH, EDINBURGH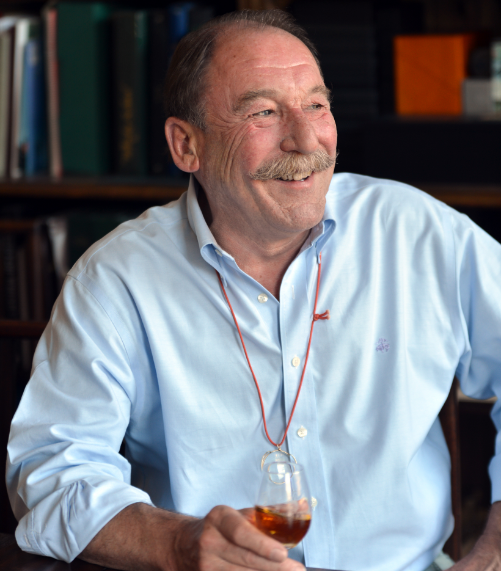 "I can honestly say this is one of the finest malts it has been my pleasure to taste in forty years of professional exploration. It is outstanding – rarely, if ever, have I been able to write so fulsome a testimonial!
I feel privileged to have been able to nose and taste this Glen Grant 1948."

WHY INVEST IN PREMIER WHISKY CORPORATE?
We are an established, world record-breaking whisky production specialist experienced in managing high-value and world-renowned single malt whisky ventures.
Our ambition is to be recognised as one of the truly great producers of rare Scottish single malt whisky and have expanded operations in 2021 to cater to the demand from Private, Corporate & Trade clients.
Corporate Entry Level from GBP100,000+
"In this very special collection we explored our finest reserves, and selected Glenfarclas' quintessential and very finest super premium aged casks. Glencairn Crystal was commissioned to produce its finest crystal cut decanters. Each luxurious decanter is hand-crafted, hand engraved, and tastefully adorned with precious metals and precious stones. Distilled in three iconic whisky making decades of the last century, each special vintage predates the decommissioning of our famous Pagoda kiln"

corporate client registration
Request a private presentation with one of our expert advisors.