JIM MURRAY'S WHISKY BIBLE 2022 ~ WINNER
In the world of whisky Jim Murray is simply a legend. He is one of the most acclaimed whisky critics of all time and for almost 20 years his reference work, the Whisky Bible, has been the world's foremost and well respected award publication.

This year we're proud to announce Premier Whisky, and our G&M 72 production have been awarded and rated with the highest mark ever given to a whisky at 97.5. Secure your pre-order allocation today.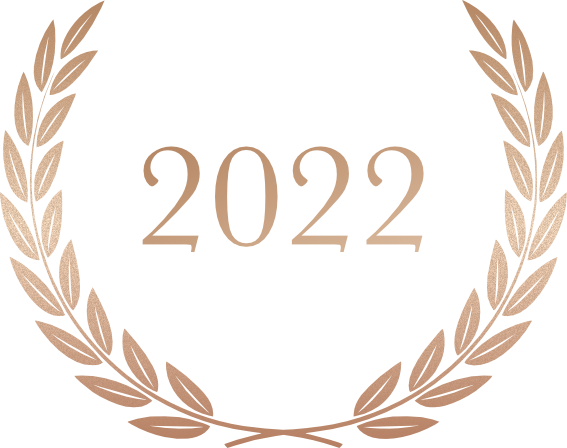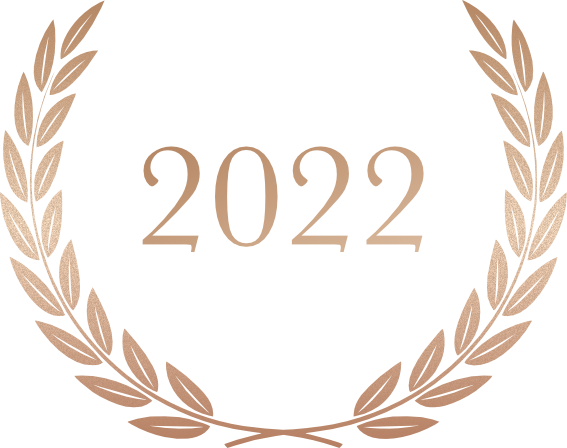 SCOTCH SINGLE MALT OF THE YEAR