Even before its official release, this supreme single malt has not only generated enormous anticipation, and garnered the highest praise from all quarters, but has already sold at auction in January for a world record-breaking price.
Before its general release, we are offering just 25 bottles at an exclusive 'off-plan' price. Don't miss out on this amazing investment opportunity.
Glen Grant 1948
Single Cask Speyside Malt
52.6% (Cask 440)
Per Bottle, Bonded Scotland 
Estimated Delivery: May 2021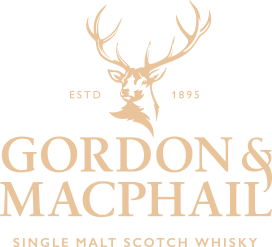 Established in 1895, Gordon & MacPhail are recognised as Scotland's most famous independent bottler and distiller of Scotch Whisky. Located in Elgin in the north-east of Scotland it is a family business owned by the Urquhart Family.
For over 125 years – Gordon & MacPhail have carefully matched spirit with oak. This interaction is the key point in the maturation process, where oak cradles spirit until it is ready to be released as single malt Scotch whisky.
Gordon & MacPhail own rare stocks from the oldest and most prestigious casks in existence today and have fast become one the most collectable single malt whisky brands in the thriving secondary market.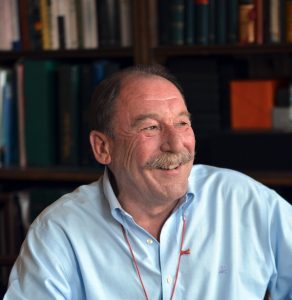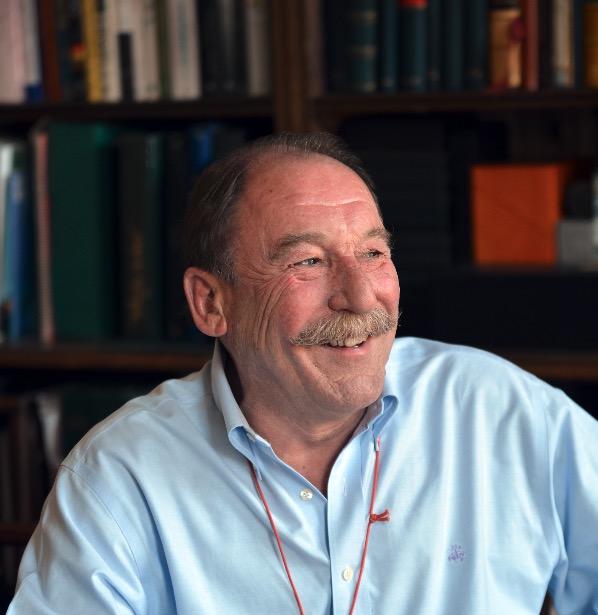 MASTER OF THE QUAICH, EDINBURGH
December 2019 –
Glen Grant 1948 72YO Single Cask
Speyside Malt @ 52.6% (Cask 440)
"I am completely blown away! This is altogether an amazing and hugely rewarding whisky. What a find G&M have done you proud!
Although I have rarely encountered whiskies of such advanced age, I am generally skeptical about very old malts – they lose vitality and tend to become fragile and flat, generally owing to low strength. Not in this case!
I can honestly say this is one of the finest malts it has been my pleasure to taste in forty years of professional exploration. It is outstanding – rarely, if ever, have I been able to write so fulsome a testimonial!
I feel privileged to have been able to nose and taste this Glen Grant 1948."
GLEN GRANT 1948 72YO TASTING NOTES BY CHARLES MACLEAN
GLENT GRANT DISTILLERY - SPEYSIDE - SCOTLAND
Established in 1840, Glen Grant is one of the top five bestselling Scotch single malt distilleries worldwide. Glen Grant is a Speyside distillery with real heritage – producing one of the first single malts to be bottled as such, thanks to a decades-long symbiotic relationship with local whisky bottler Gordon & MacPhail, who have been bottling Glen Grant since at least the 1930s.
This relationship continues to this day, with the Elgin-based independent bottler releasing a rare supply of malts that continue to confirm that Glen Grant is one of only a handful of Speyside distilleries (the others including Macallan, Mortlach and Glenfarclas) producing a spirit that is capable of withstanding up to and over half a century of ageing in sherry casks.
And so the Glen Grant story will continue, as long as there are people on Speyside with the skill and determination to maintain the standards and traditions of the Grant family and their descendants.
JIM MURRAY'S WHISKY BIBLE 2021 SCOTCH WHISKY AWARDS
SCOTCH WHISKY OF THE YEAR
Glen Grant 15 Year Old Batch Strength 1st Edition
SCOTCH SINGLE MALT OF THE YEAR
(Multiple Casks) Glen Grant 15 Year Old Batch Strength 1st Edition
SCOTCH SINGLE MALT OF THE YEAR
(Single Cask) Glen Grant 1956 Mr. George Centenary Edition Gordon & Macphail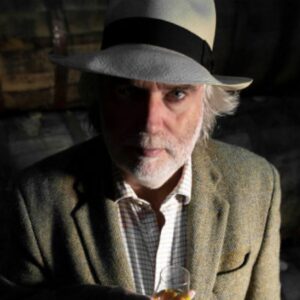 Jim Murray's Whisky Bible has long been a benchmark publication for the world's greatest whisky.
Murray tasted 1,252 new drams for the 2021 edition of the "Whisky Bible."Speyside classic Glen Grant takes "Scotch Whisky of the Year", with Murray praising the Moray distillery's "extraordinary and unique charm."
Unsurprisingly Glen Grant, of which the whisky critic is a long term admirer, comes top once again, with the Glen Grant – 1956, Mr George – Centenary Edition, from Gordon & MacPhail taking the coveted "Single Cask of the Year".
It is with great pleasure we can confirm the Gordon & Macphail, Glen Grant 72 has been accepted into the January 29th, 2021, Bonham's whisky auction in Hong Kong.
This highly prestigious auction will represent the "World Premiere", ahead of its roll out launch in due course.

With only limited pre order availability in place, and a huge PR campaign soon to kick in, be sure to secure your exclusive pre release allocation, in advance, whilst stocks last.

EXCLUSIVE "OFF-PLAN PRODUCTION OFFICIAL BOTTLING"
GLEN GRANT DISTILLERY CASK #440
It is with great pleasure we introduce one of the most critically acclaimed and anticipated single malt whisky releases in history.
An official, ultra-premium bottling by the legendary Gordon & MacPhail; this limited edition, 72-year-old, will be celebrated as one of the greatest whiskies of all time.
As the exclusive distribution and production partners for this special release, Premier Whisky are proud to be the direct source for all off-plan and pre-orders globally.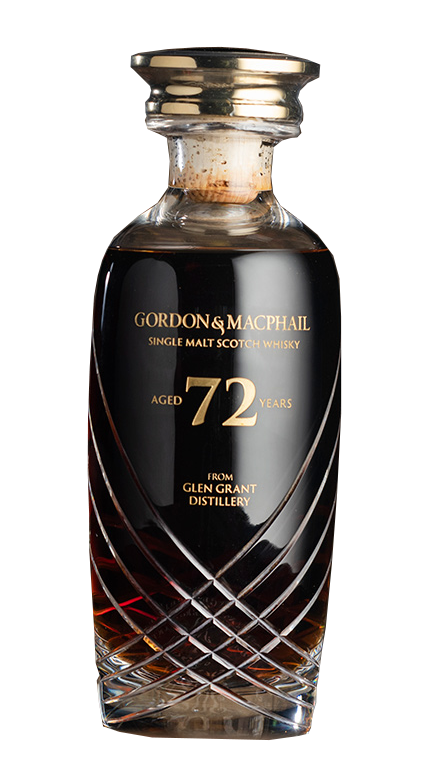 EXCLUSIVE PRE-RELEASE OFFER
Order with us today and we'll arrange FREE Shipping globally, as well as 2 Years FREE Storage & Insurance in the UK, Europe, Singapore, Hong Kong or Taiwan.