SPECIALISTS IN A GROWING MARKET
Single malt whisky is a unique collectable, widely regarded as one of the best performing asset classes globally. Ideal conditions were created by a prefect storm; a tsunami in demand, coupled with a dwindling supply. 
This has led to gains in excess of 582% in the last decade. With an ever-depleting number of aged casks over 30 years old in Scotland, we believe rare whisky will continue to be one the leading asset classes of tomorrow.
Worldwide accelerating market.
Worldwide Annual Whisky Export Value
Bottles exported every minute
Year-over-year growth estimated
Of all growth from the APAC REGION by itself
Avg return on Whisky in the last decade
INVESTING IN WHISKY OFF-PLAN
Premier Whisky has upheld a global reputation as the go-to specialists in the world of single malt whisky investment. 
With a genuine passion for creating the finest single malt whisky on the planet, our legendary team has successfully pioneered a brand new way to invest—an industry first. 
Investing in ultra-premium whisky off-plan creates a unique opportunity to secure your asset considerably below market price.
Our proven formula has helped private clients secure their whisky at up to 50% below market price and by doing so, further evolved the way people invest in whisky.
Rare whisky has topped the Knight Frank Luxury Investment Index as the asset with the biggest potential return, having achieved 40% value growth in the past year and a 582% increase since 2009 – the highest of any investment.
The most significant sale of 2018 was a bottle of Macallan 1926, hand painted by Irish artist Michael Dillon, that sold for a record-breaking 1.2 million in November.
Whisky was followed by coins (12% annual growth) and wine, which was the third most investible asset having increased in value by 9% over the past 12 months and 147% over the past 10 years.
Source: Knight Frank 2019
"The Gordon & MacPhail 72-year-old is the oldest ever whisky released from the legendary Glen Grant distillery that could go down in history as the greatest cask of all time,"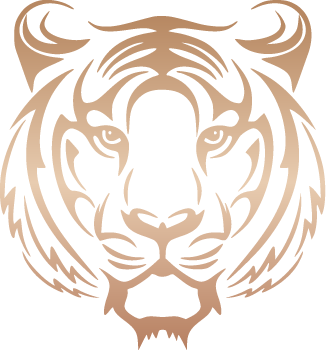 BOOK A FREE PRIVATE CONSULTATION
Just leave us your details, please, and one of our team of specialists will be in touch. Thank you. We look forward to welcoming you into the Premier Whisky family.