TRULY INNOVATIVE WHISKY INVESTING
At Premier Whisky we are dedicated to producing the rarest of fine Scotch whisky—not available anywhere else. Partnering with the most sought after of Scottish distilleries we specialise in exclusive premium 'off-plan' single malts.
OUR INNOVATION, EXPLAINED
So what exactly is our brand new way of investing in whisky?
Unique among whisky investment offerings, Premier Whisky designs and project manages the production of the finest and rarest of single malts 'off-plan' in close partnership with Scotland's leading distilleries—passing significant savings on to our clients.
Our pioneering of this new paradigm has been heralded globally
as the up-and-coming model for whisky investment.
Let us take you through the process…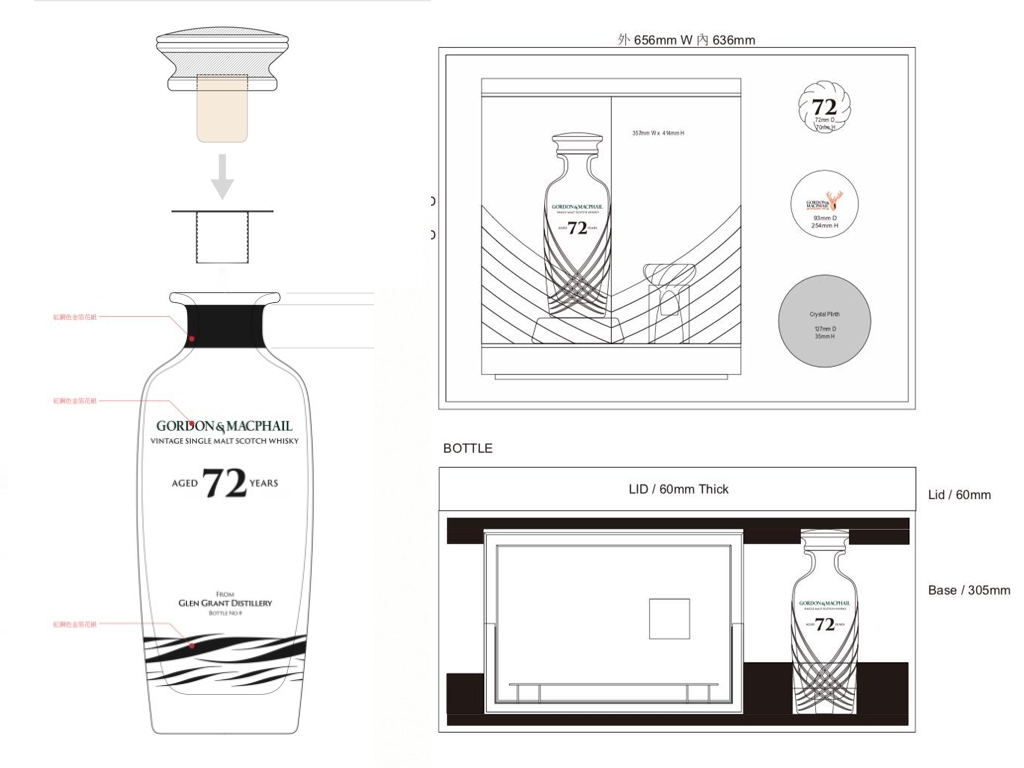 PHASE 1
50% below market price

In close consultation with our distillery partner, a rigorous selection process is undertaken to carefully select the finest ultra-premium cask and agree initial design concepts. Having done so we then offer exclusive allocations of this latest venture—but only, of course, to our existing Premier Whisky clients.

Buying into the project at this earliest stage, naturally secures your whisky at the lowest possible price.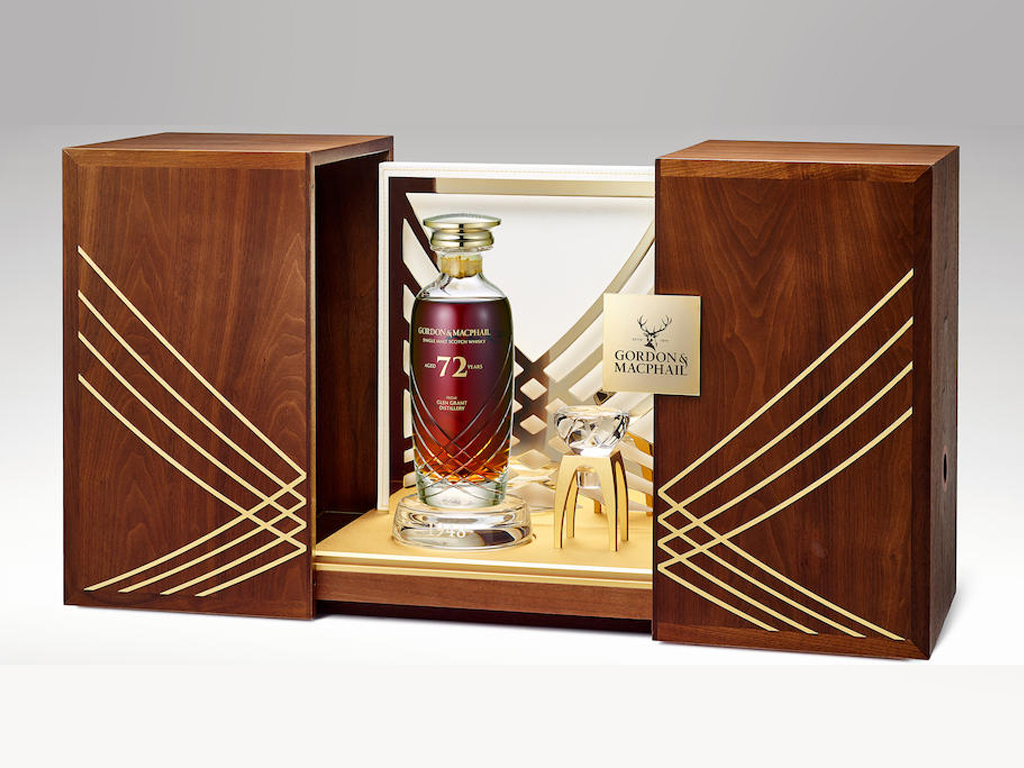 PHASE 2
40% below market price

During this period, we finalise design concepts and progress through 3D renderings to various prototypes. These are shared throughout the teams so we can all prepare our next steps to bring the concept to fruition.

Clients purchasing during this phase are still assured of buying at considerably below market price.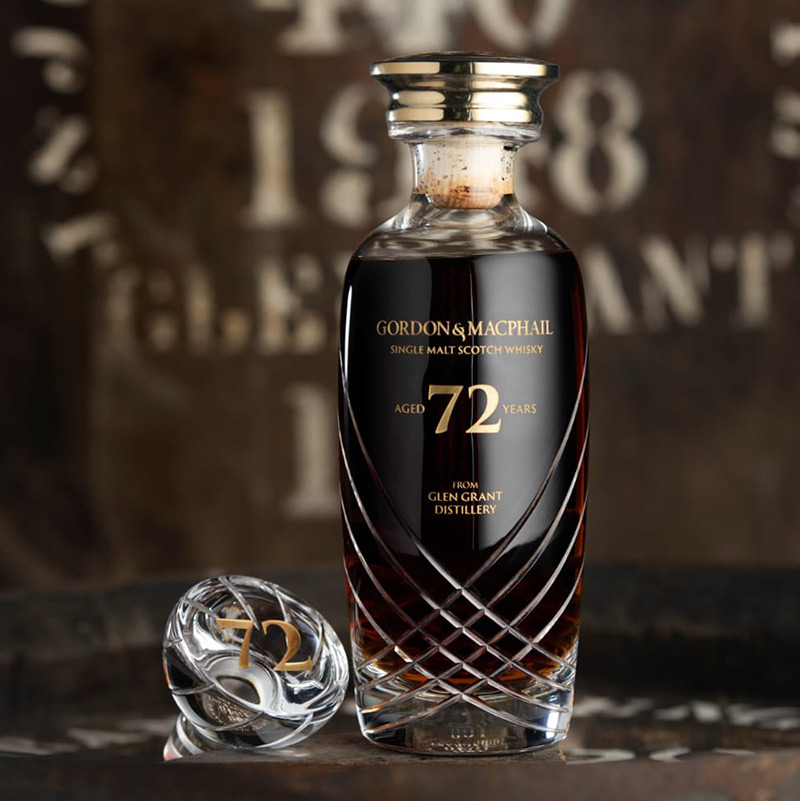 PHASE 3
30% below market price

While the bottling and presentation boxing steadily proceeds, we are simultaneous planning for market release. This covers planning of PR and Marketing campaigns, tastings for the trade, gearing up our distribution channels, and preparing for auction with houses such as Bonhams.

Prices during this phase are guaranteed at 30% below official market price.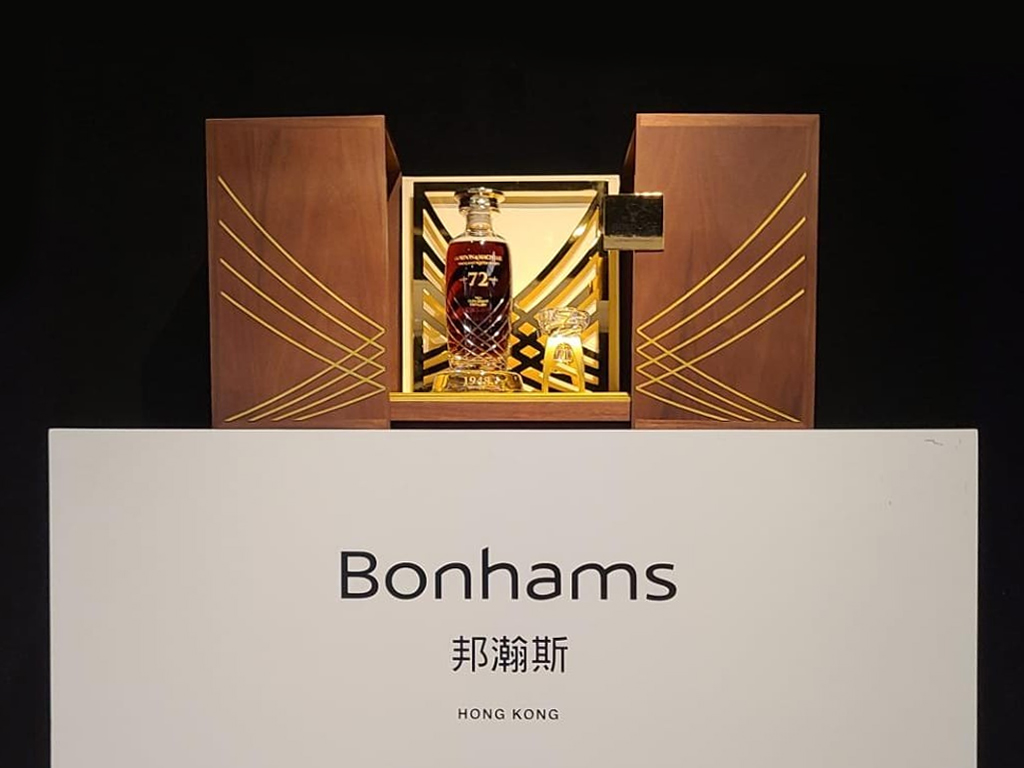 PHASE #4
This final phase of the project is a most rewarding one for both us and our investor clients, as our limited edition garners professional acclaim and public anticipation, and demand grows ahead of the official launch of a single malt of the very first order.

Premier Whisky remains the exclusive distributor for all its ventures, handles all sales with the whisky industry, and helps private customers from around the world to purchase directly from source.
Premier Whisky are fast becoming Asia's leading distributor in the ultra-premium single malt sector. If you're a store, supplier or distributor looking to place an order for the G & M 72 or other projects, please register with us today and one of our Distributor Team will be in contact to help set you up an Exclusive Trade Account. We look forward to hearing from you soon.
Our 'Company of Connoisseurs'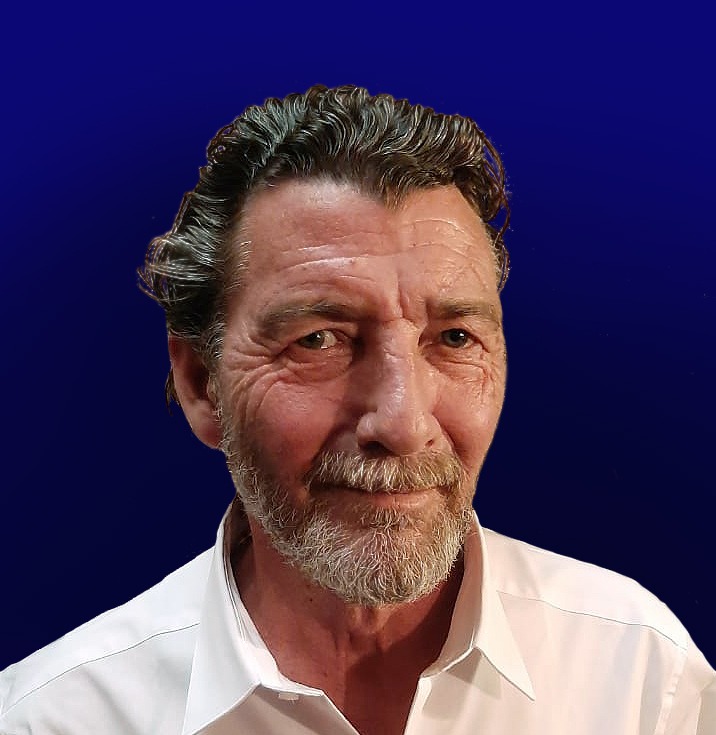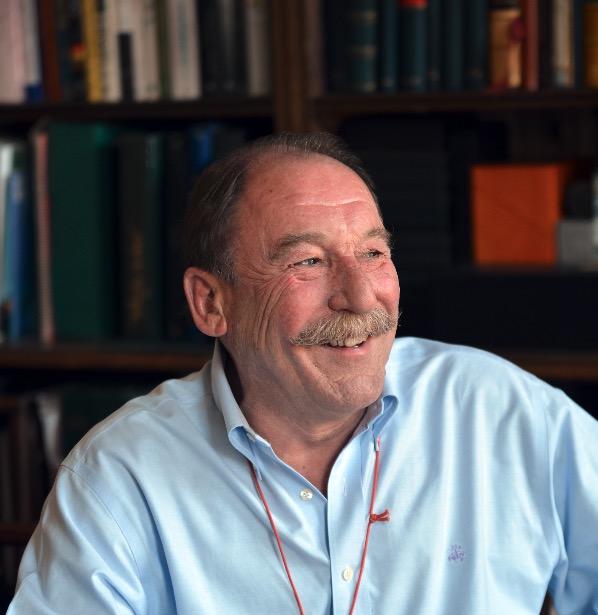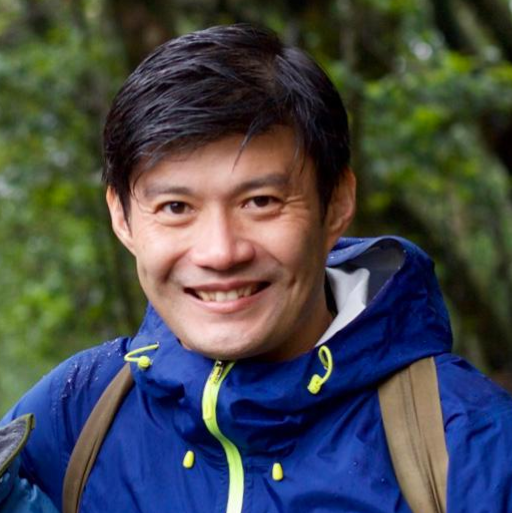 TONY

HUANG
Product Development Director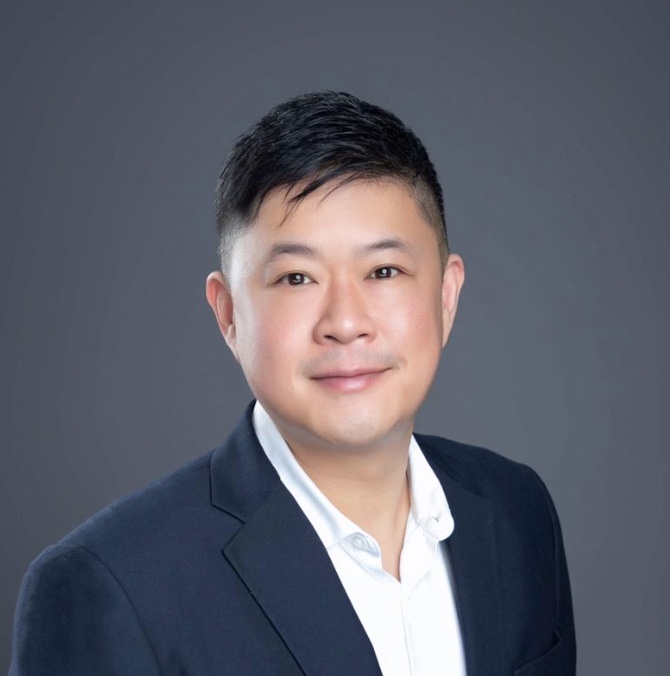 THEODORE TSE

謝銘樺
Distribution Manager - Asia Pacific Region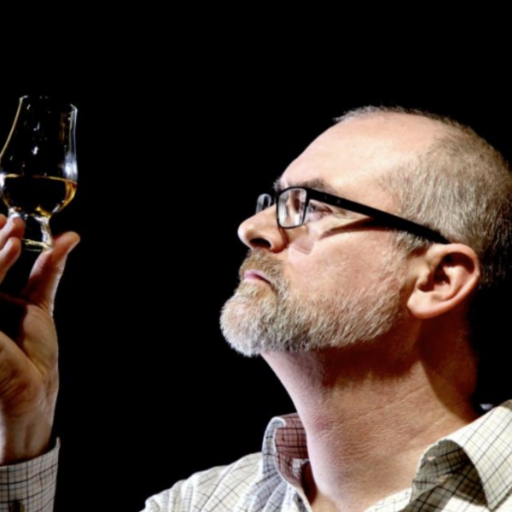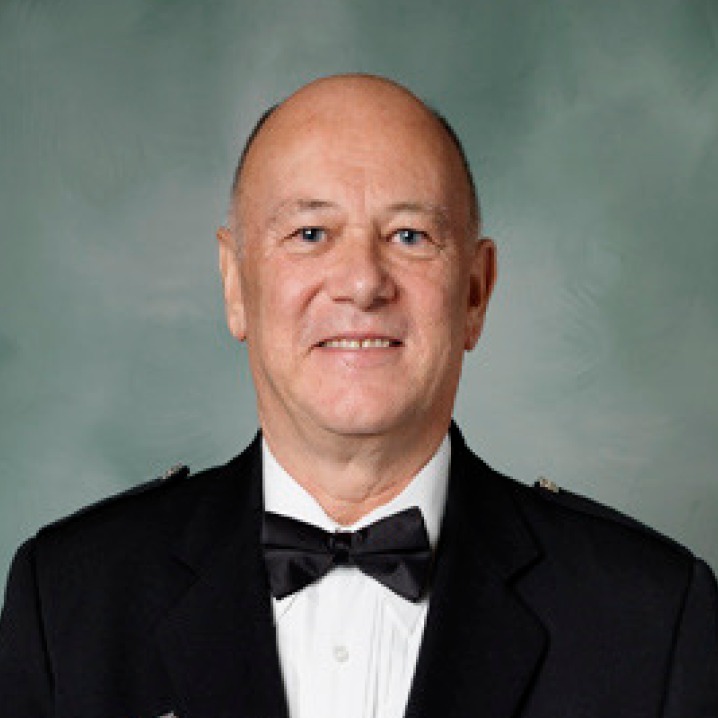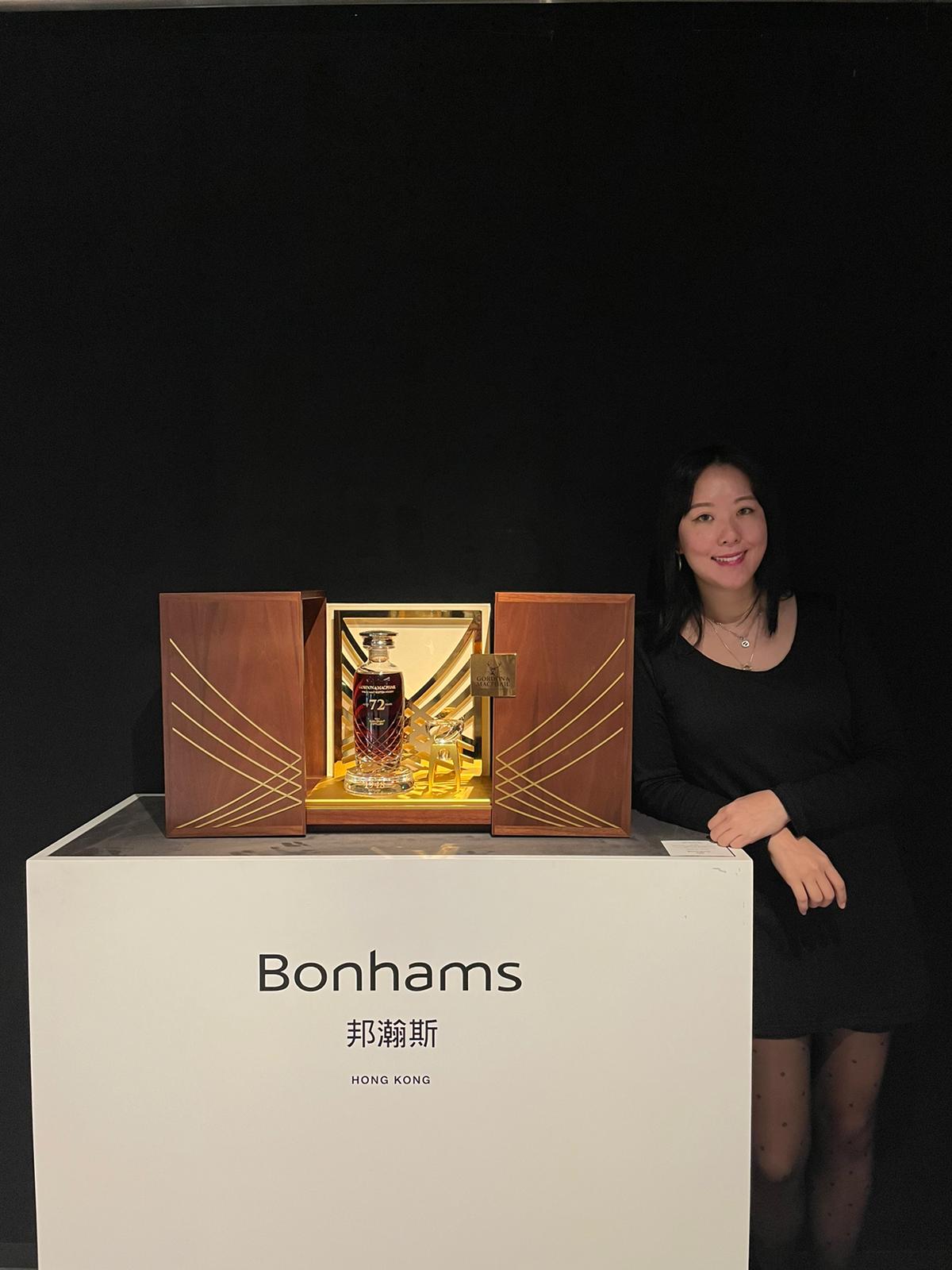 KATHY

AU
Sales Manager - Hong Kong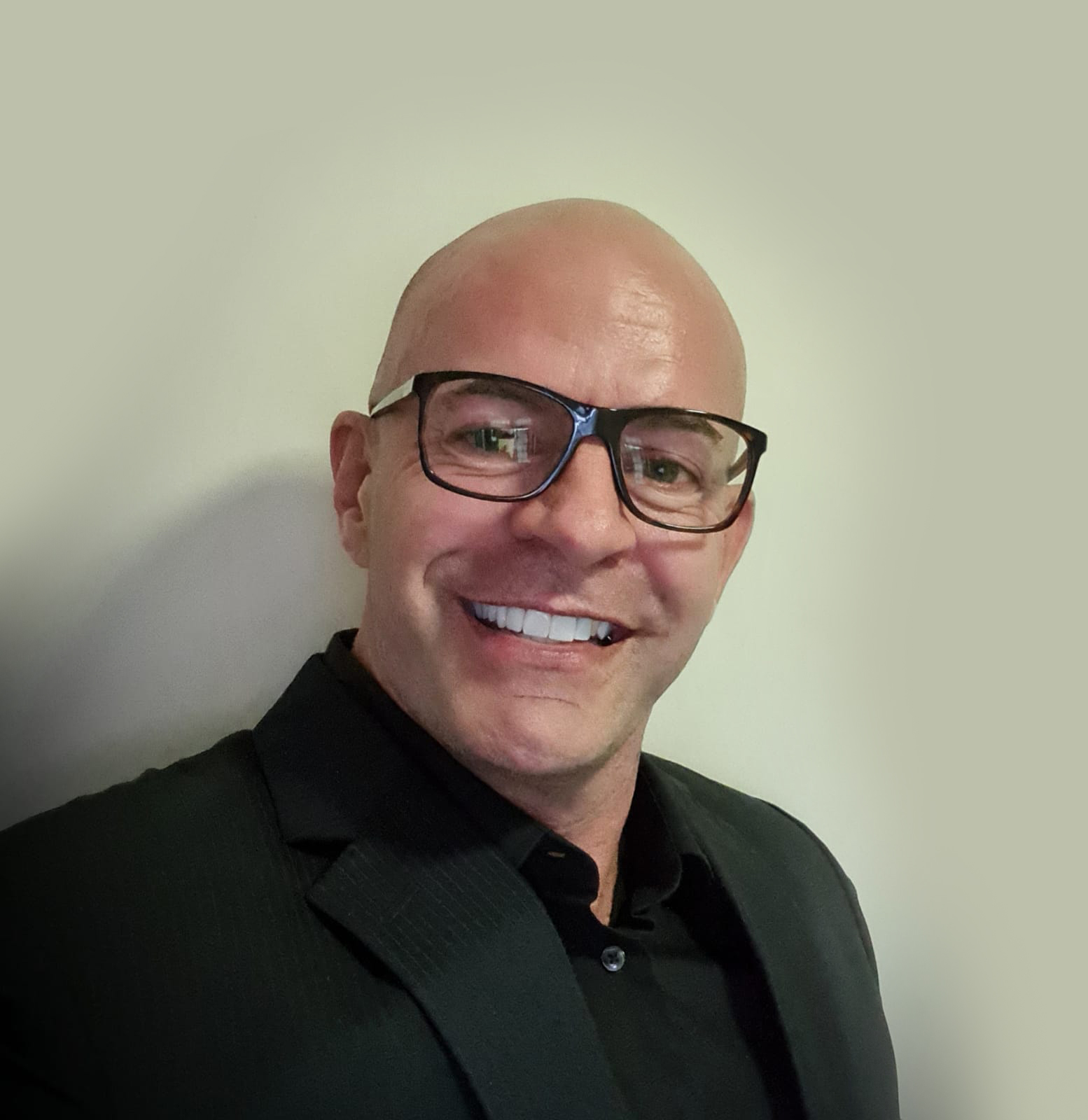 DAVID

SLEE
Business Development Manager
As is the case with all investments, aged, quality whisky is a commodity that requires a buyer to carry out in-depth due diligence and research, before buying.
Premier Whisky Limited recommends that due diligence be carried out by each investor, individually—we will, of course, assist where we can.
While Premier Whisky Limited has supplied investors consistently with strong, proven returns, as with all investments, market prices change in differing economic circumstances. Such changes are generally short term variations only, and we suggest a 'long-hold period' in principle for a sound return.

Younger whisky with little provenance is not our specialism and we remain steadfast in our stance that Old World whisky holds an evidential global appeal, with market demand above all other New World brands.

We believe quality, Old World, and aged whisky, is the only way to acquire strong long-term returns.